2015 was a great year! I worked about 7 days a week almost every week.. in between that we were able to squeeze in tons of fun and adventure! We try and see the greatness in every day and seize any opportunity we get to have fun! Here's just a few randomly chosen highlights of our personal year through mostly cell phones. I am so grateful for all of the opportunities! I want to encourage everyone to make the most of their time. Time is so valuable, make sure you live a life with no regrets. Take chances... push yourselves.. you never know what will unfold in your life. :)
Special THANK YOU to all of my wonderful clients! May your new year be bright and full of awesome new memories!!!
*** It was really difficult not to post pictures of everyone and everything!! I didn't want to break the internet! hahah ***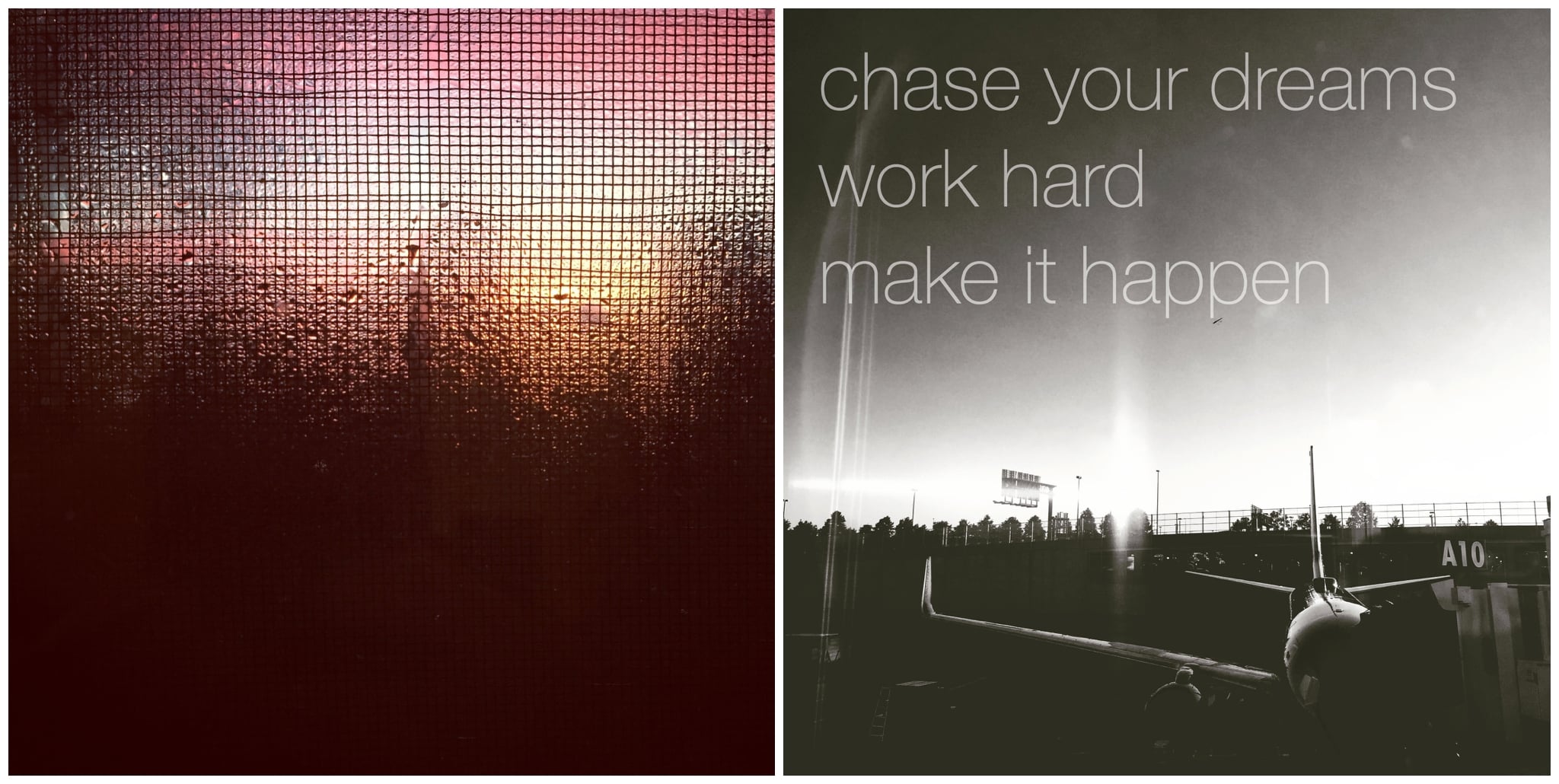 We had the honor and privilege of being featured on the cover of Susquehanna Style Magazine! We are so very thankful to everyone who helped make this our dream day!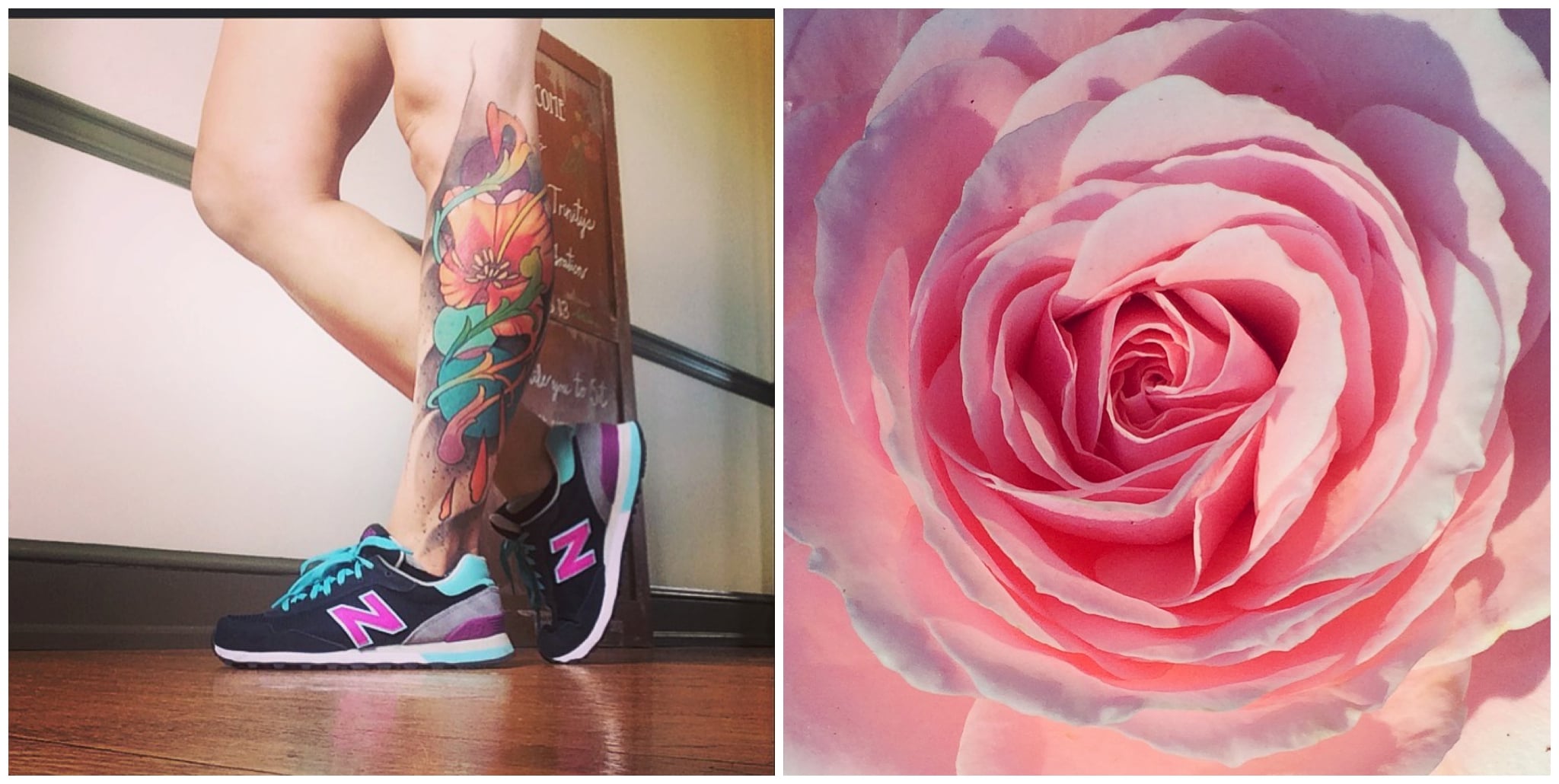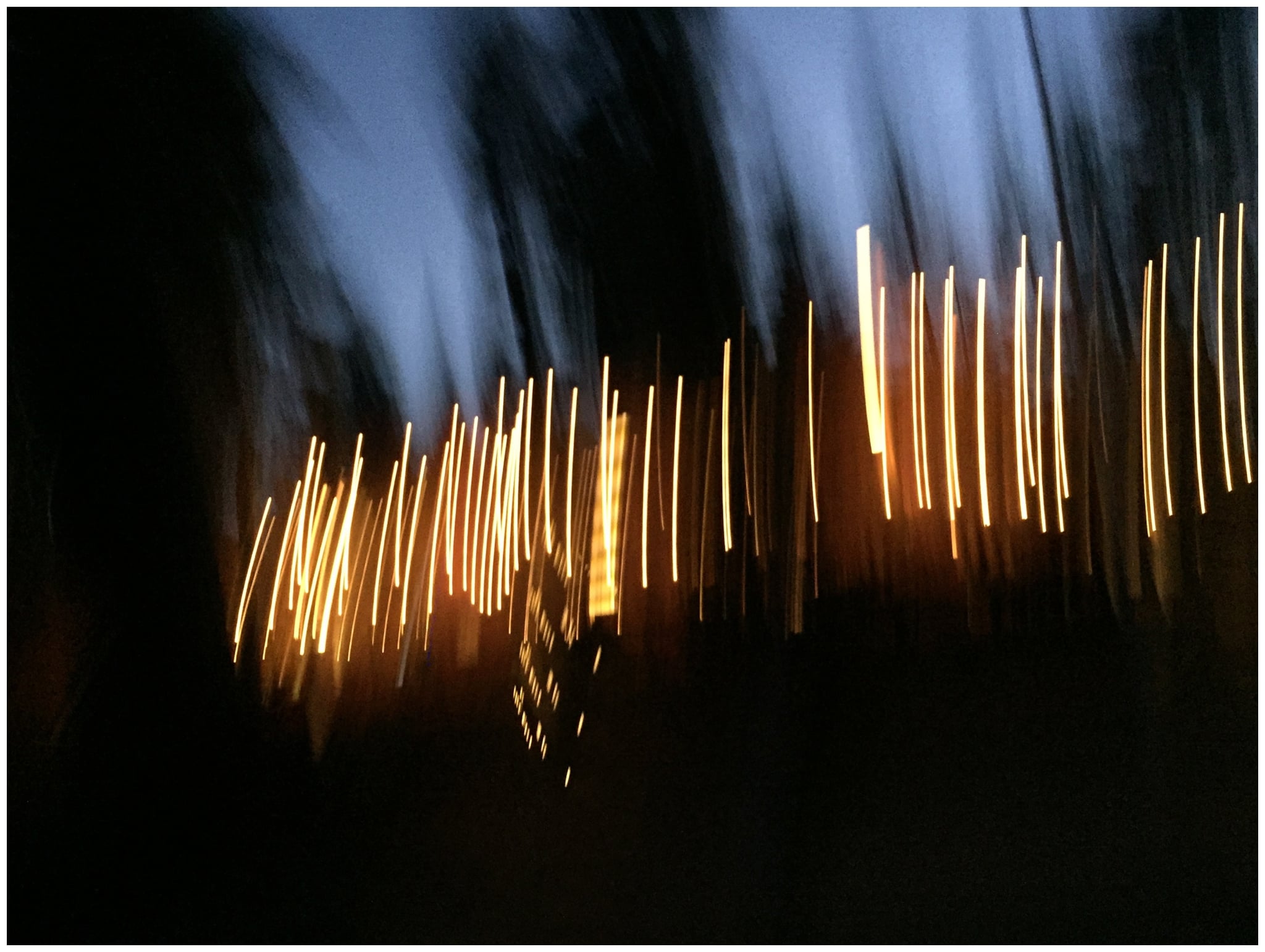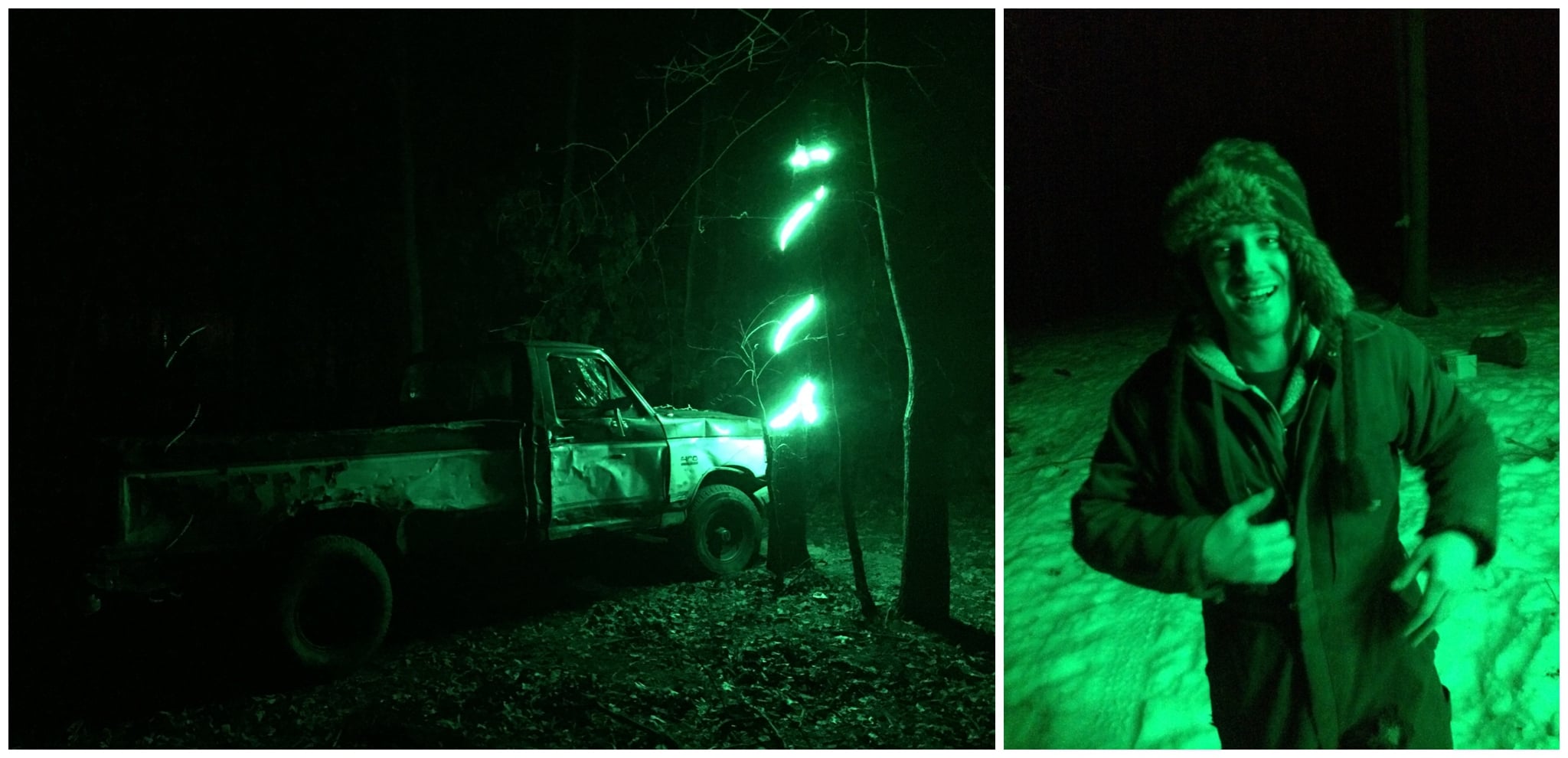 Fun times on the mountain smashing into trees and exploring in the "smash truck"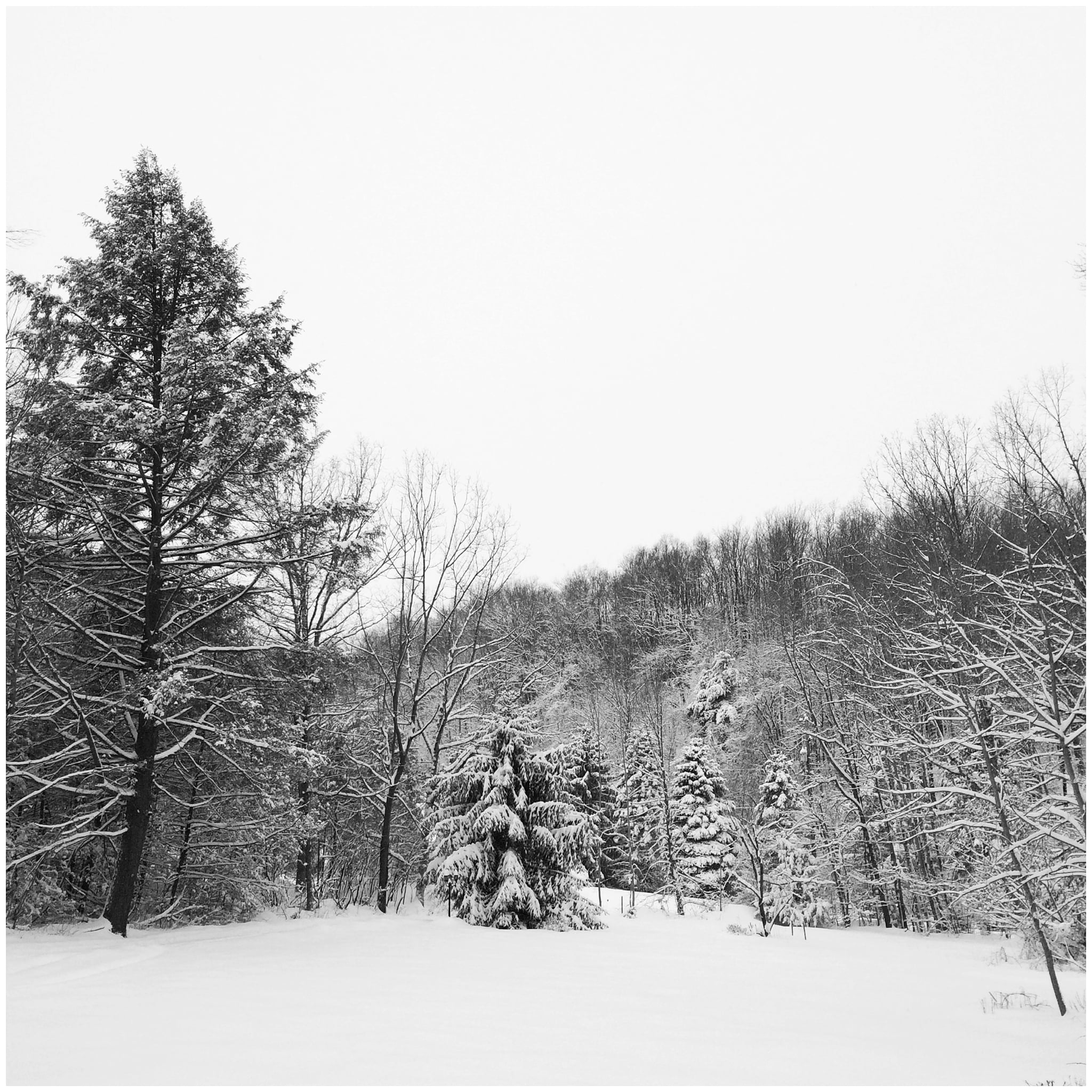 We rebranded SummerHouse Photography to TRINITY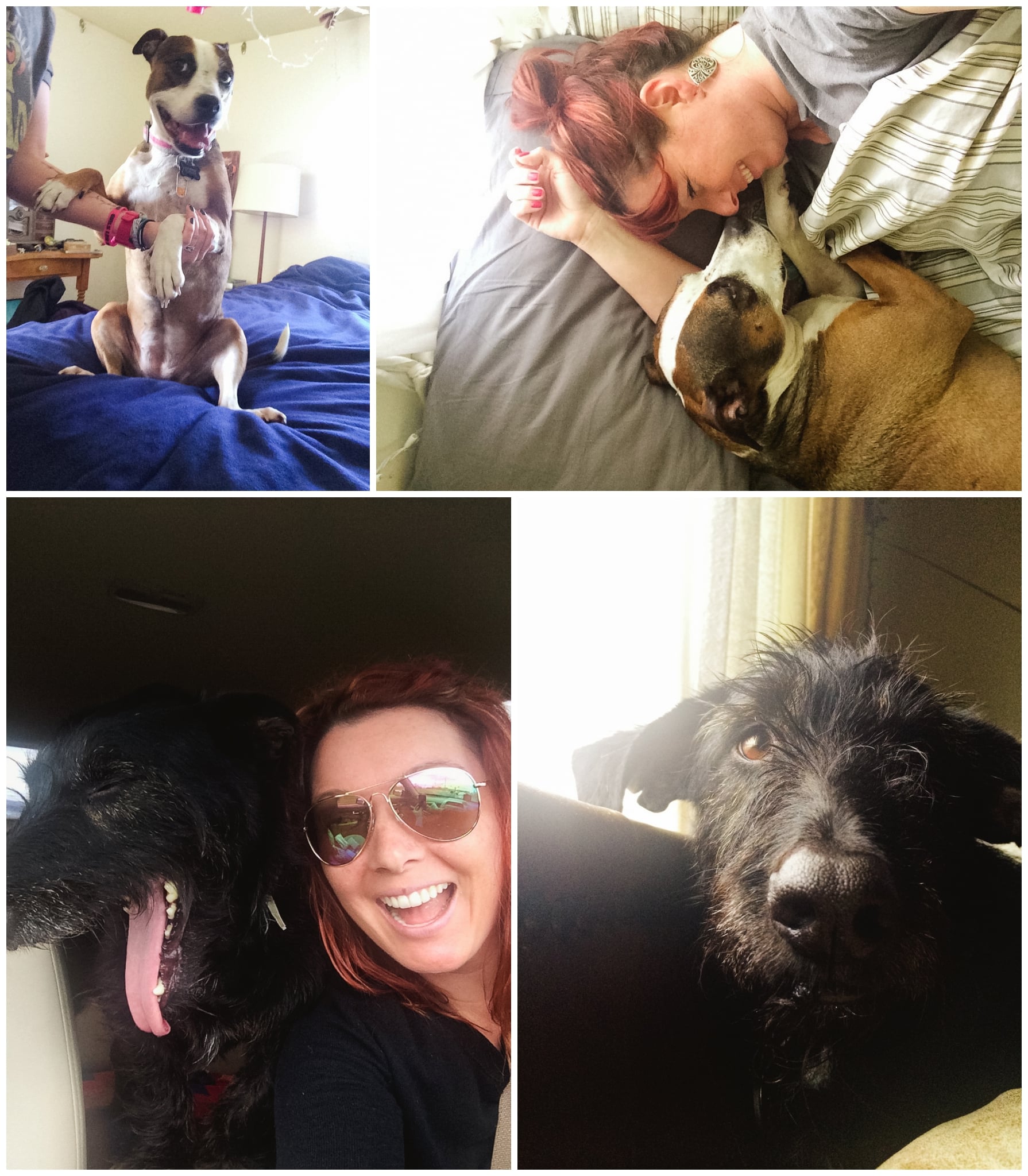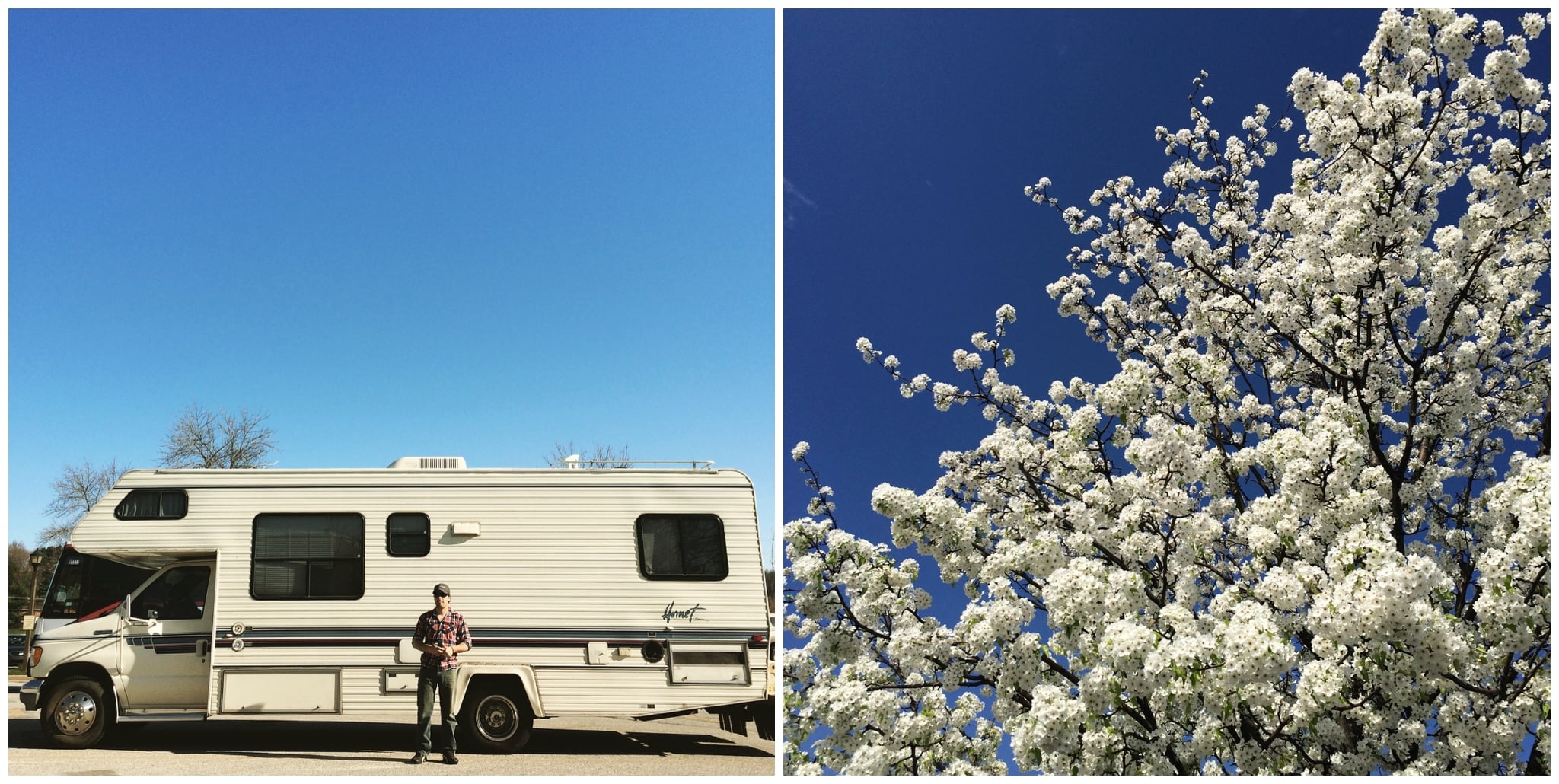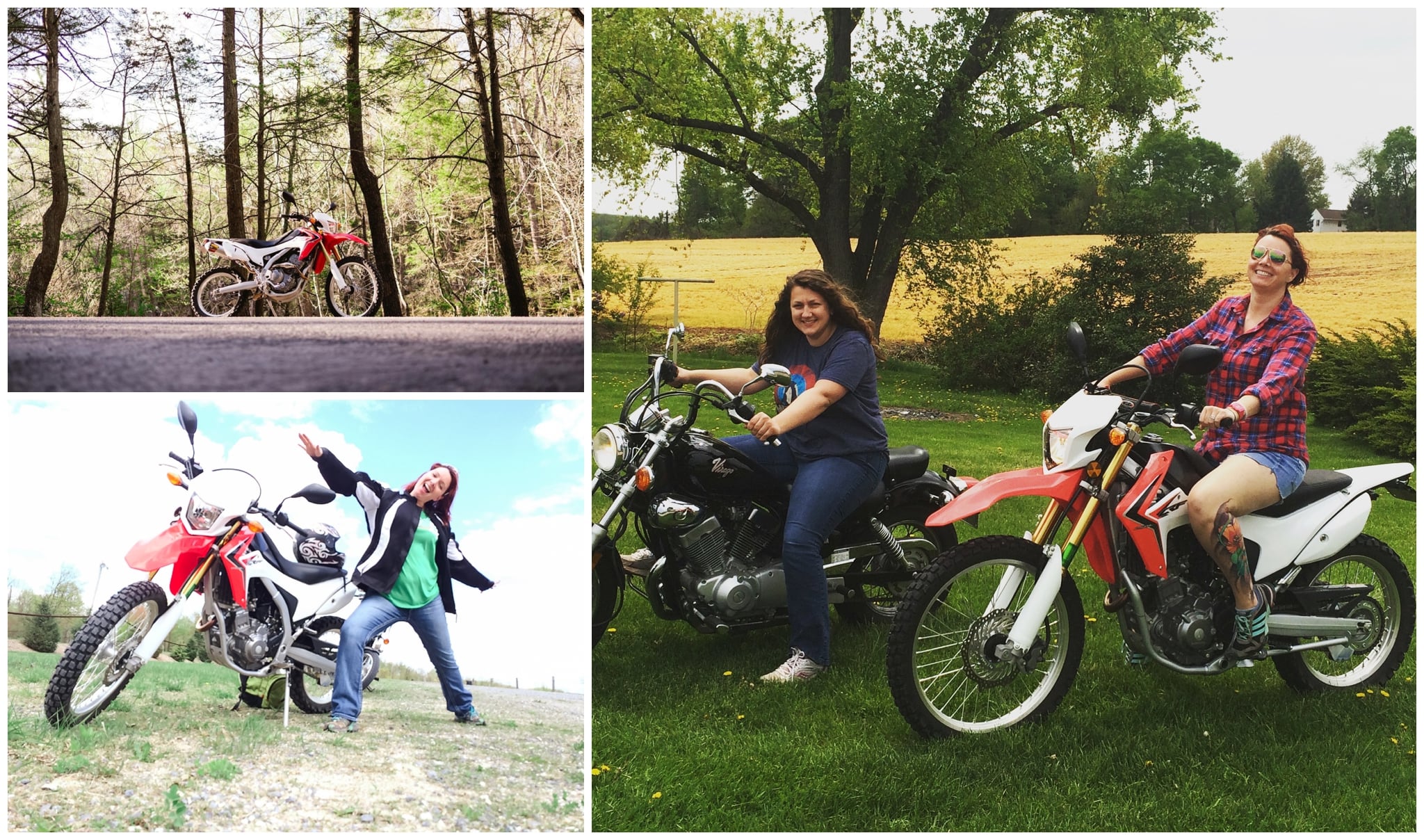 We were tired of "California Dreamin' " ... so we went there!...
You can save TONS of money by camping on trips!!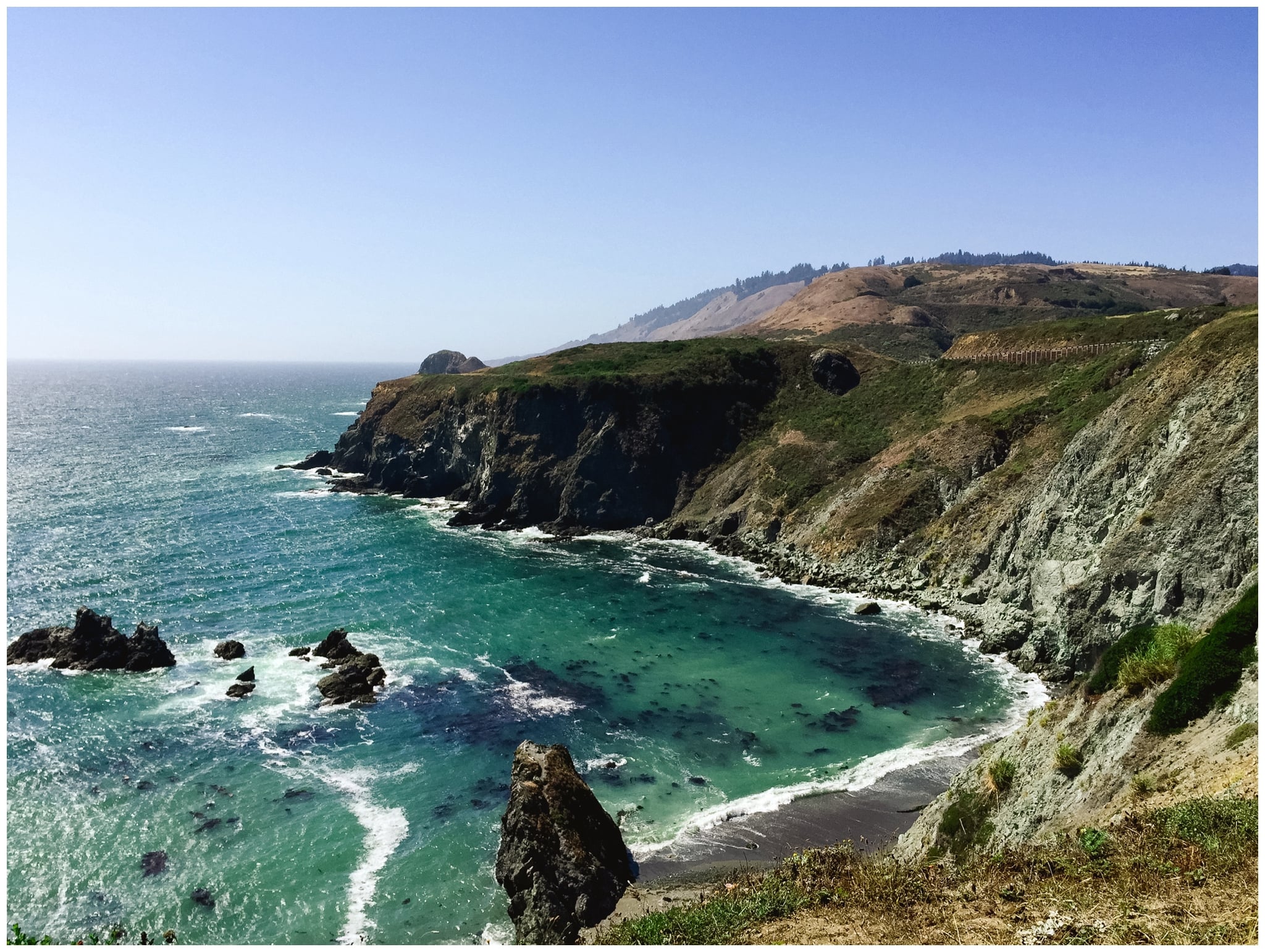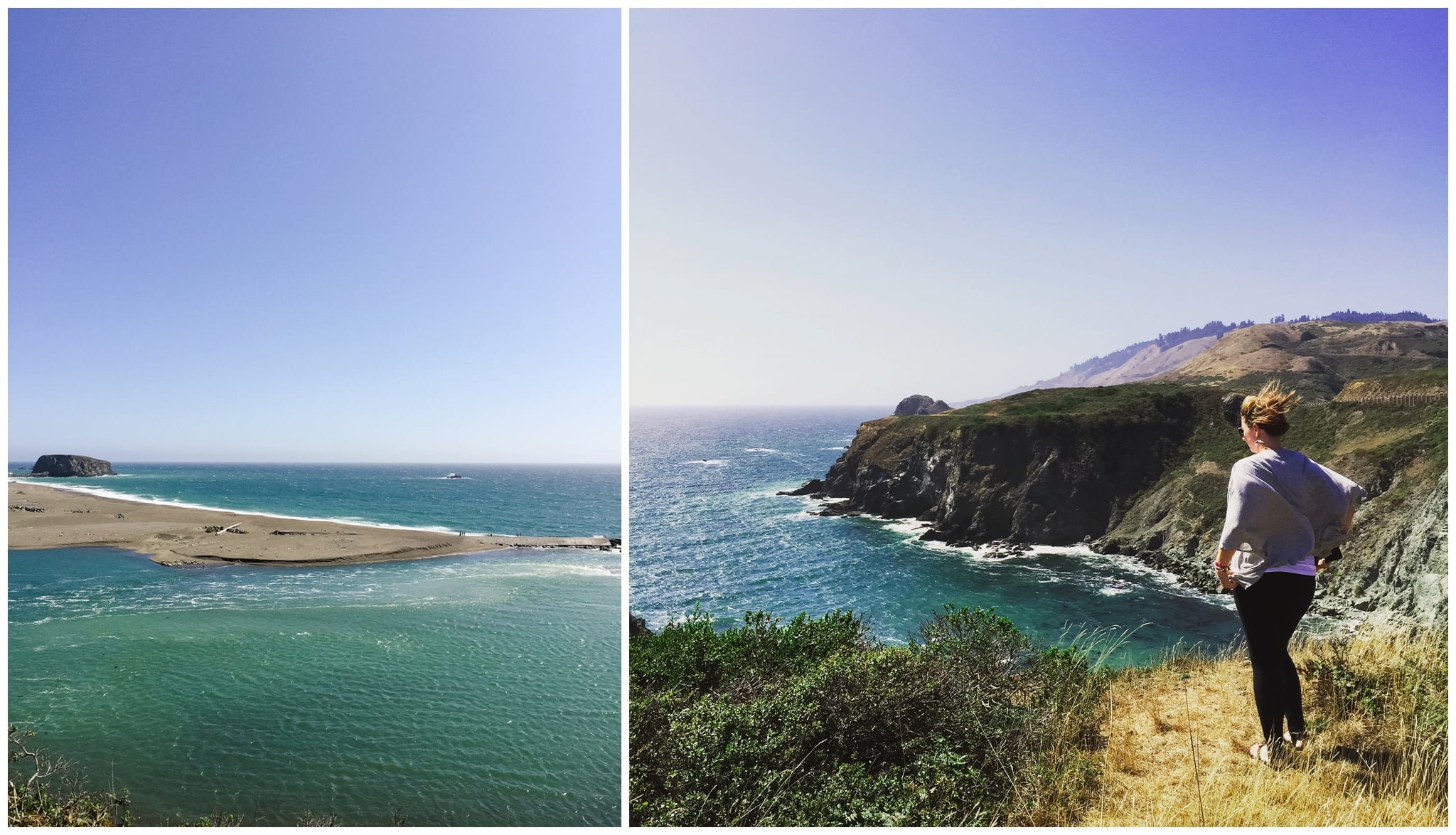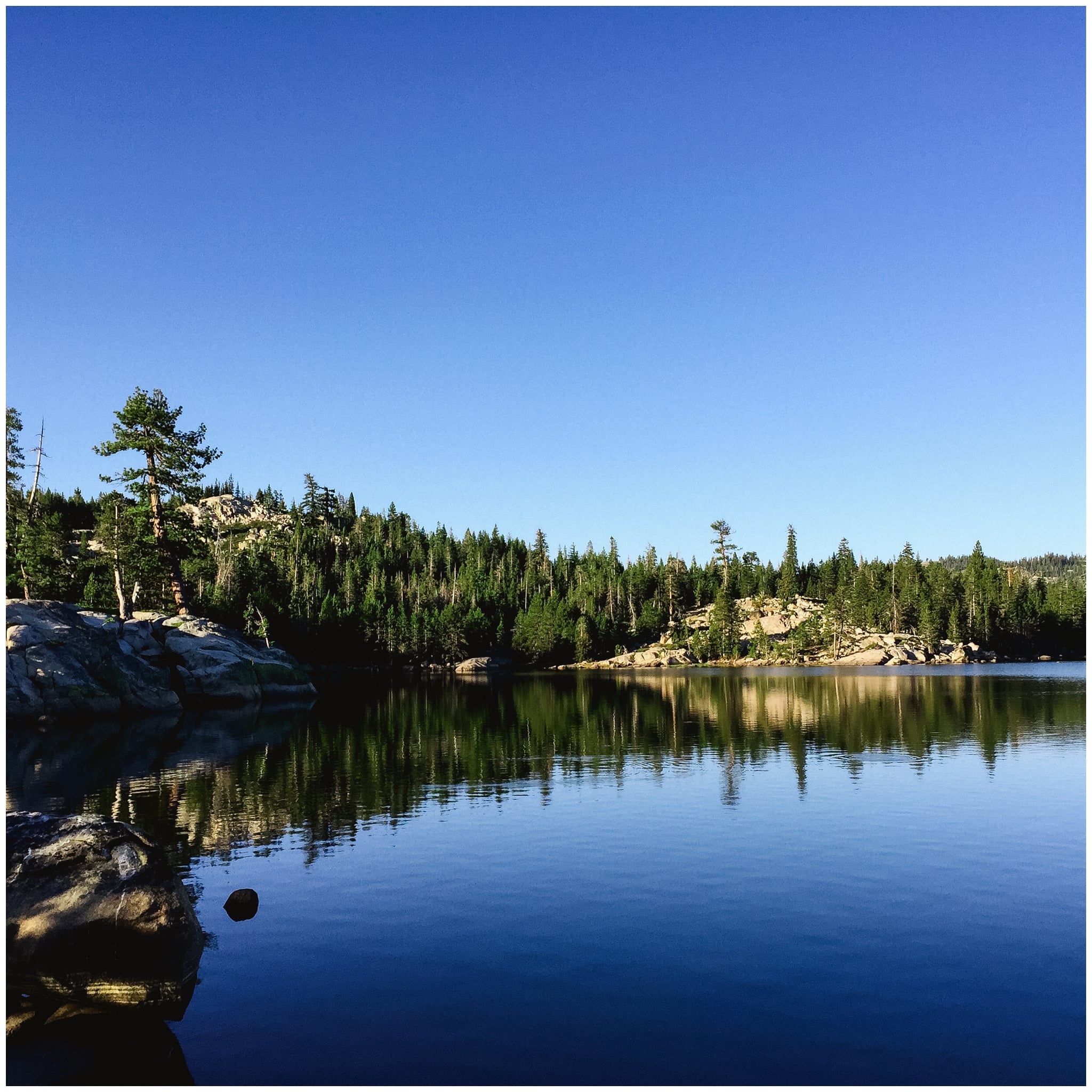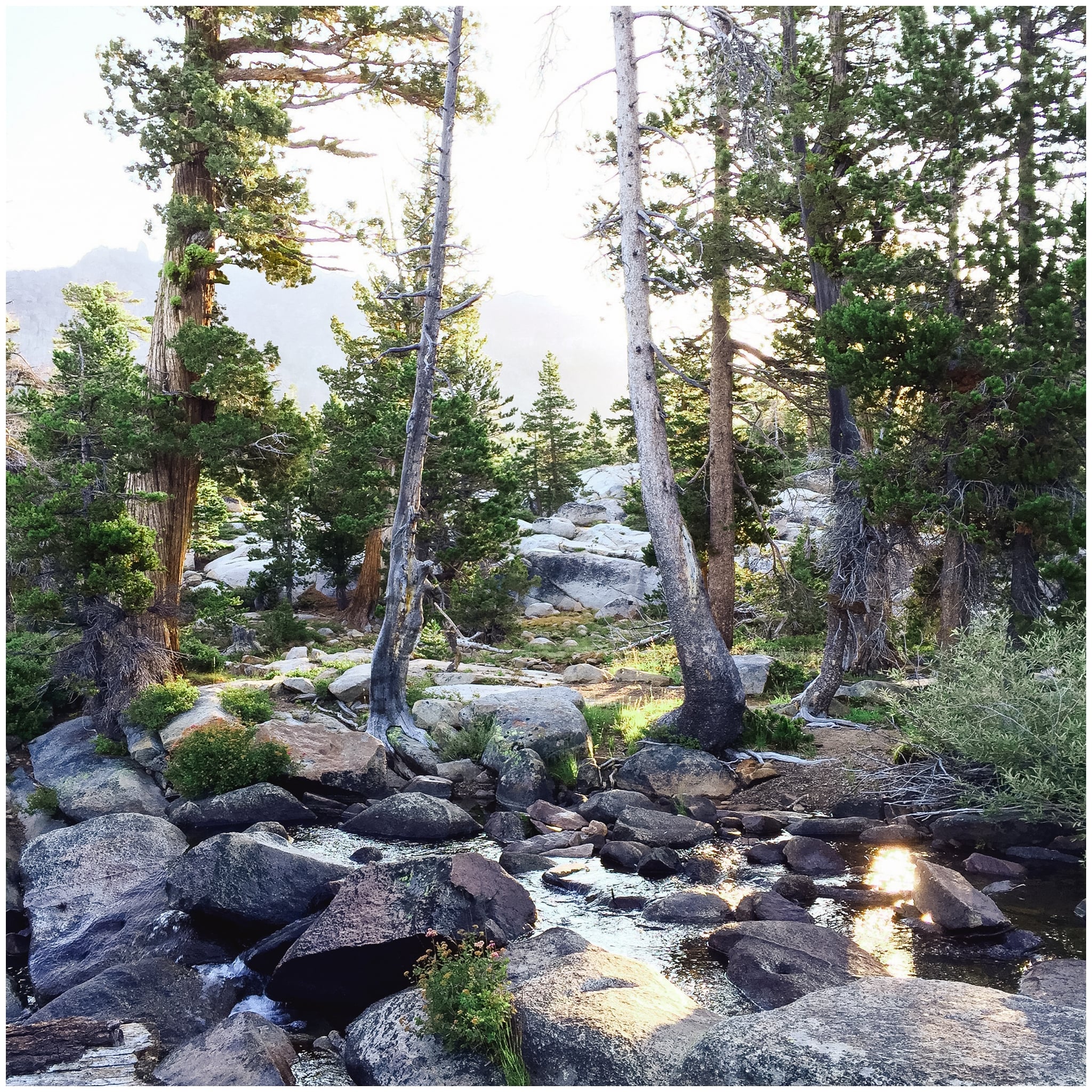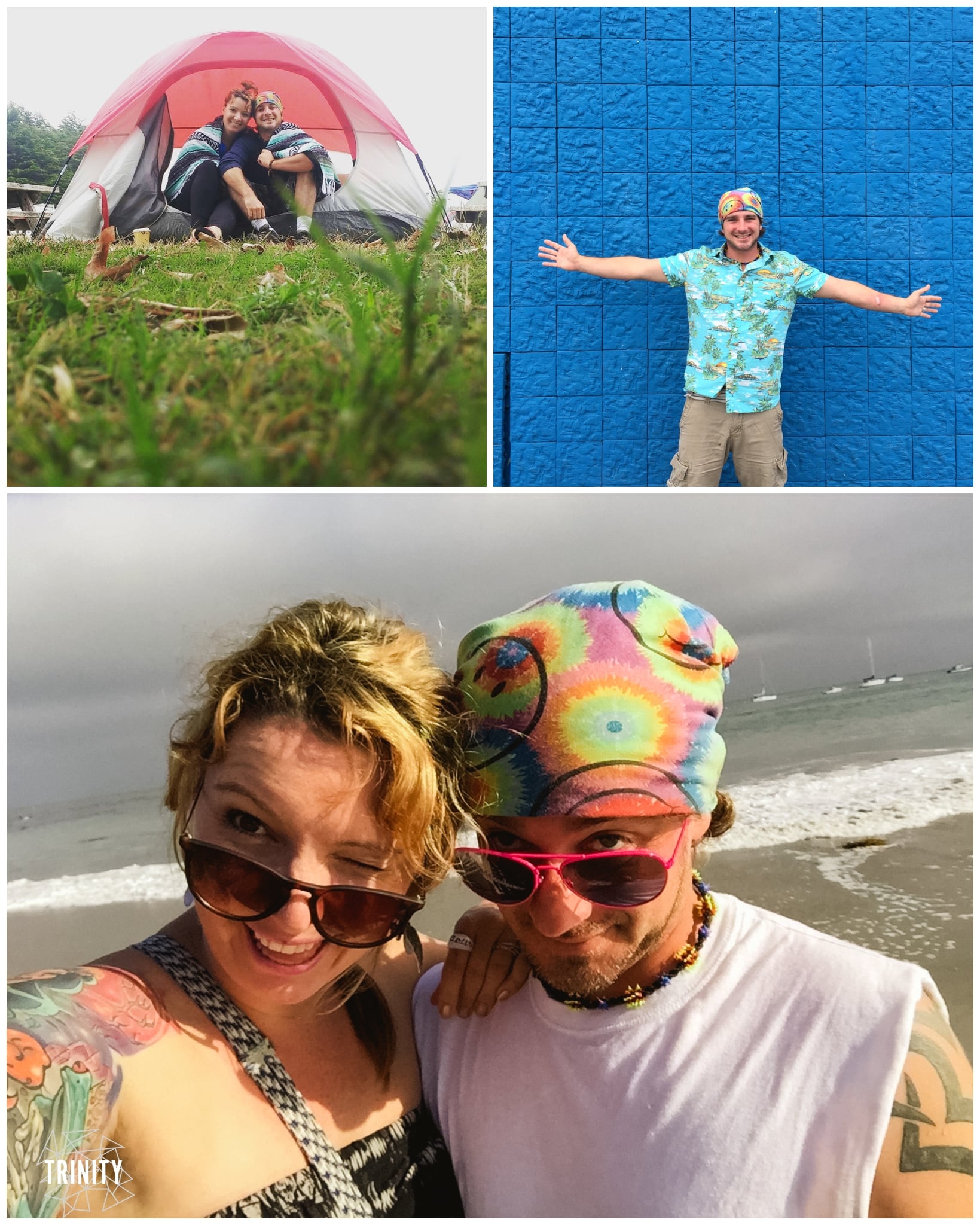 FUN FACT: I photographed Valen's elopement to Noah and then ended up marrying her husband's brother! Now we're sisters!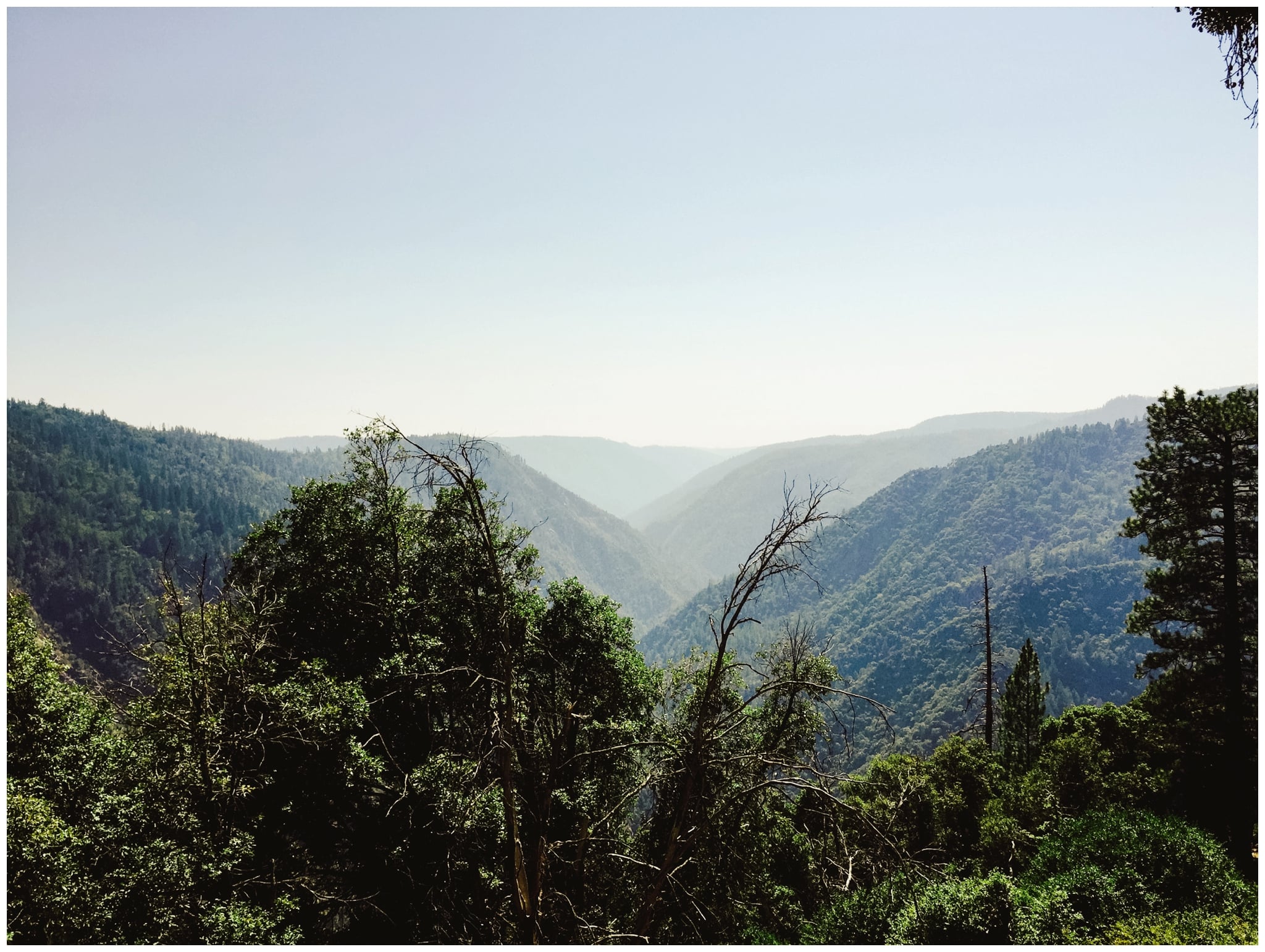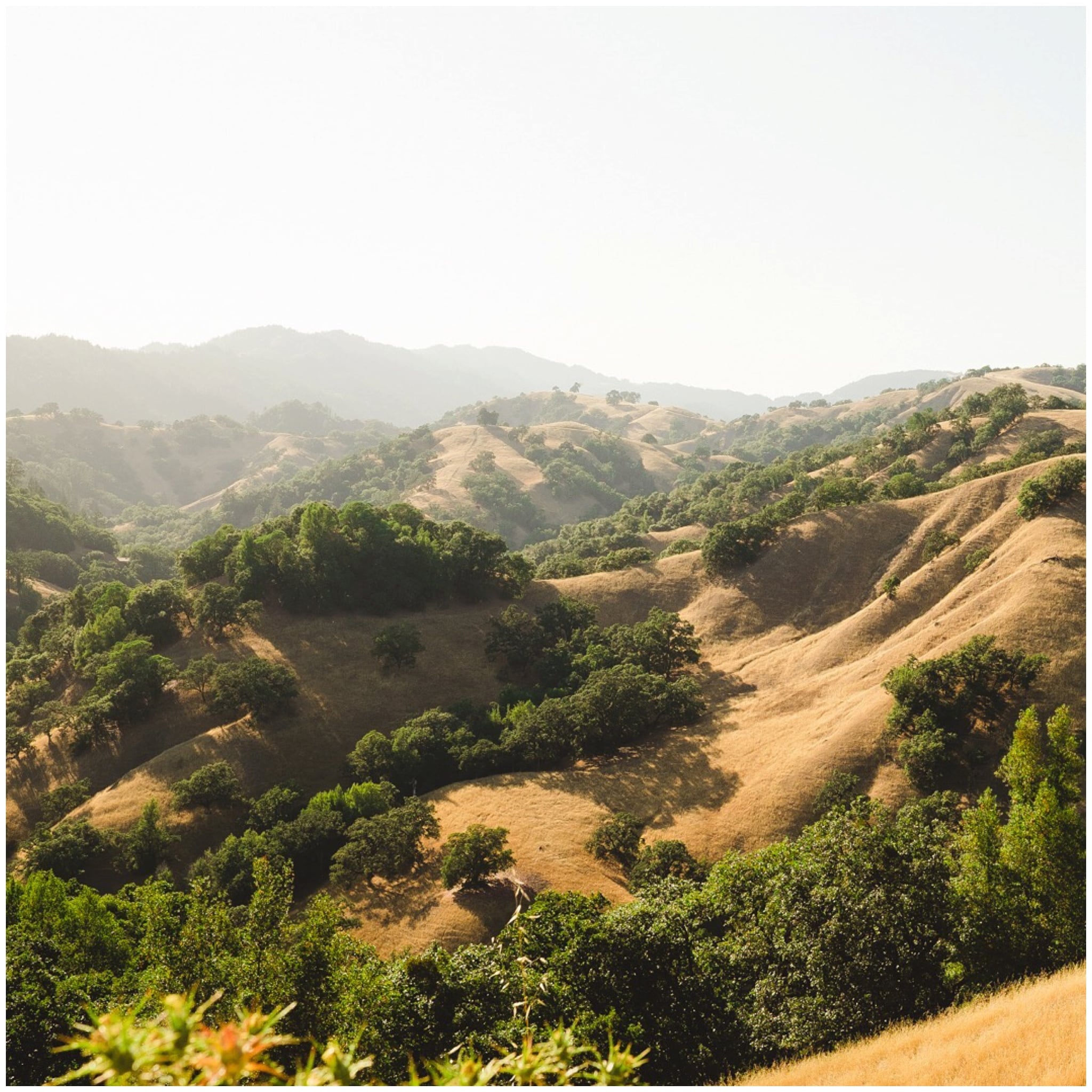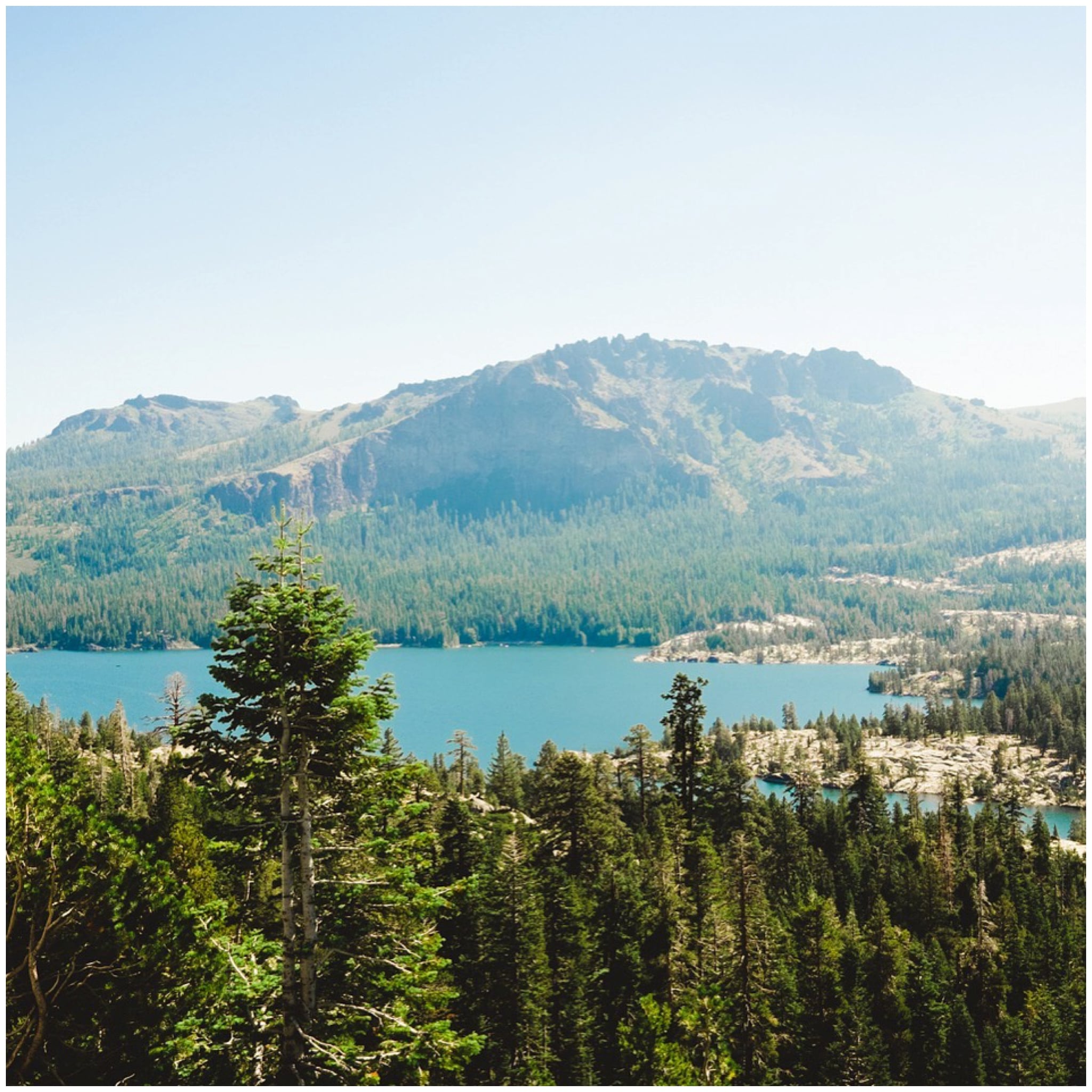 I was lucky enough to work in Georgia several times this year and was able to see my family!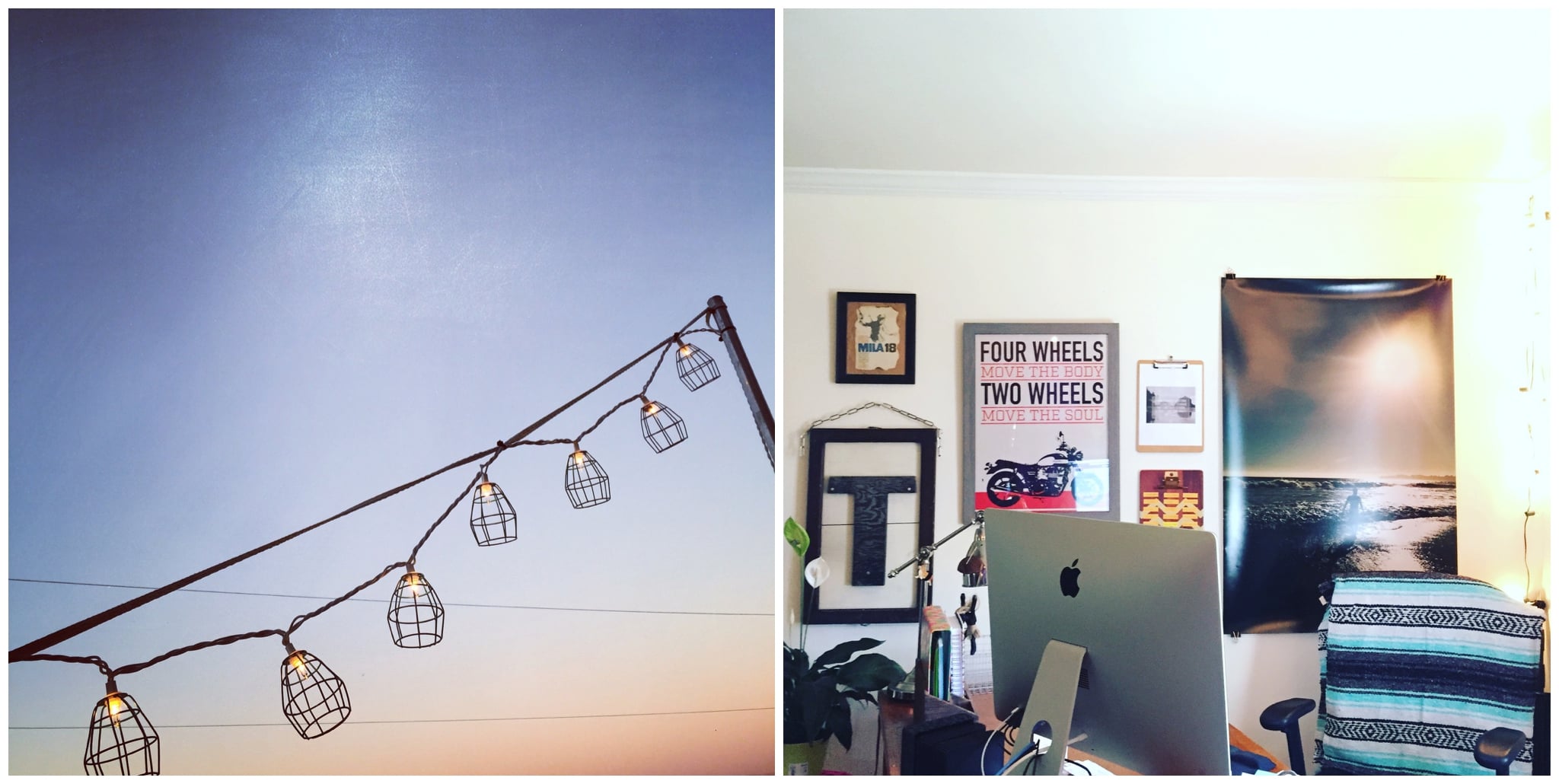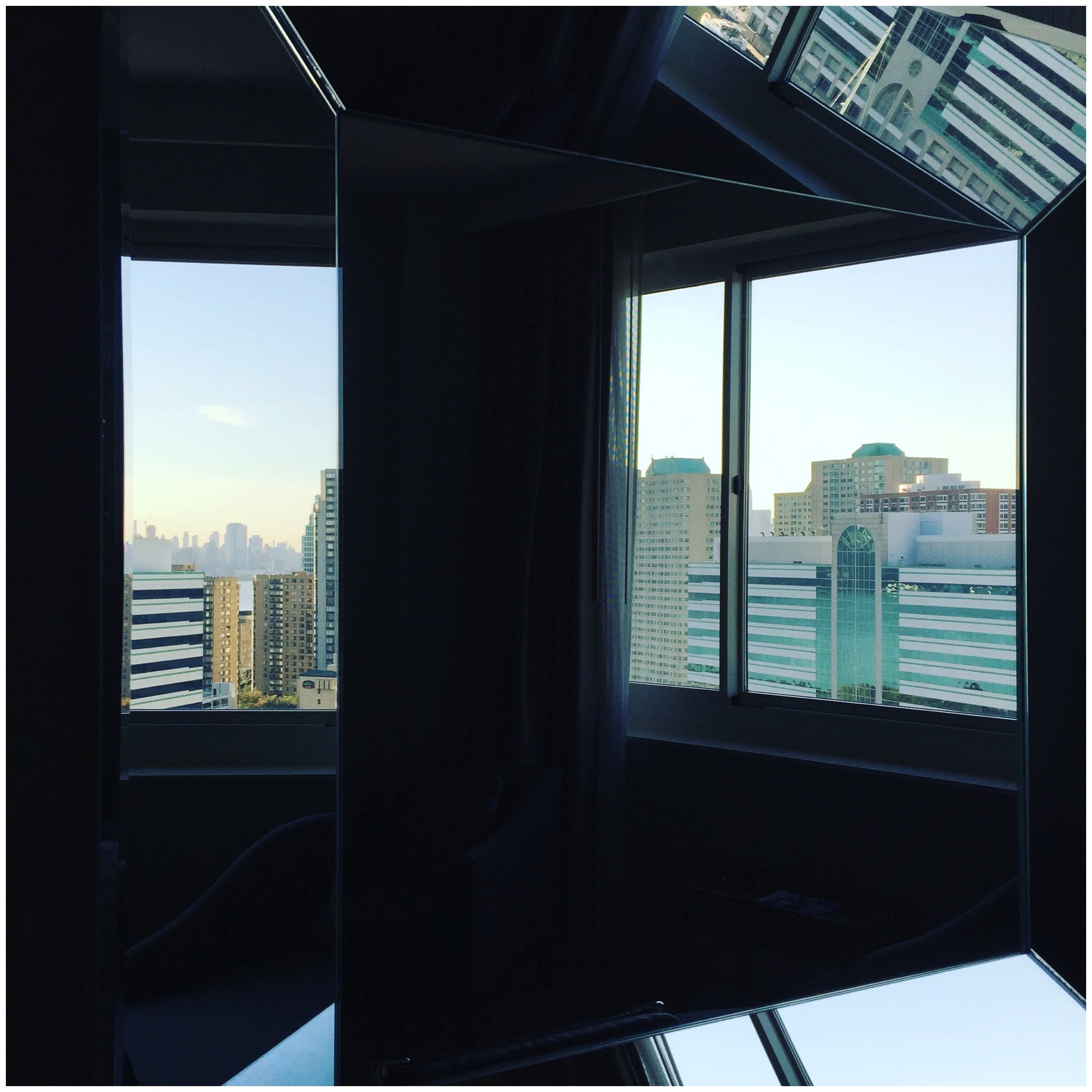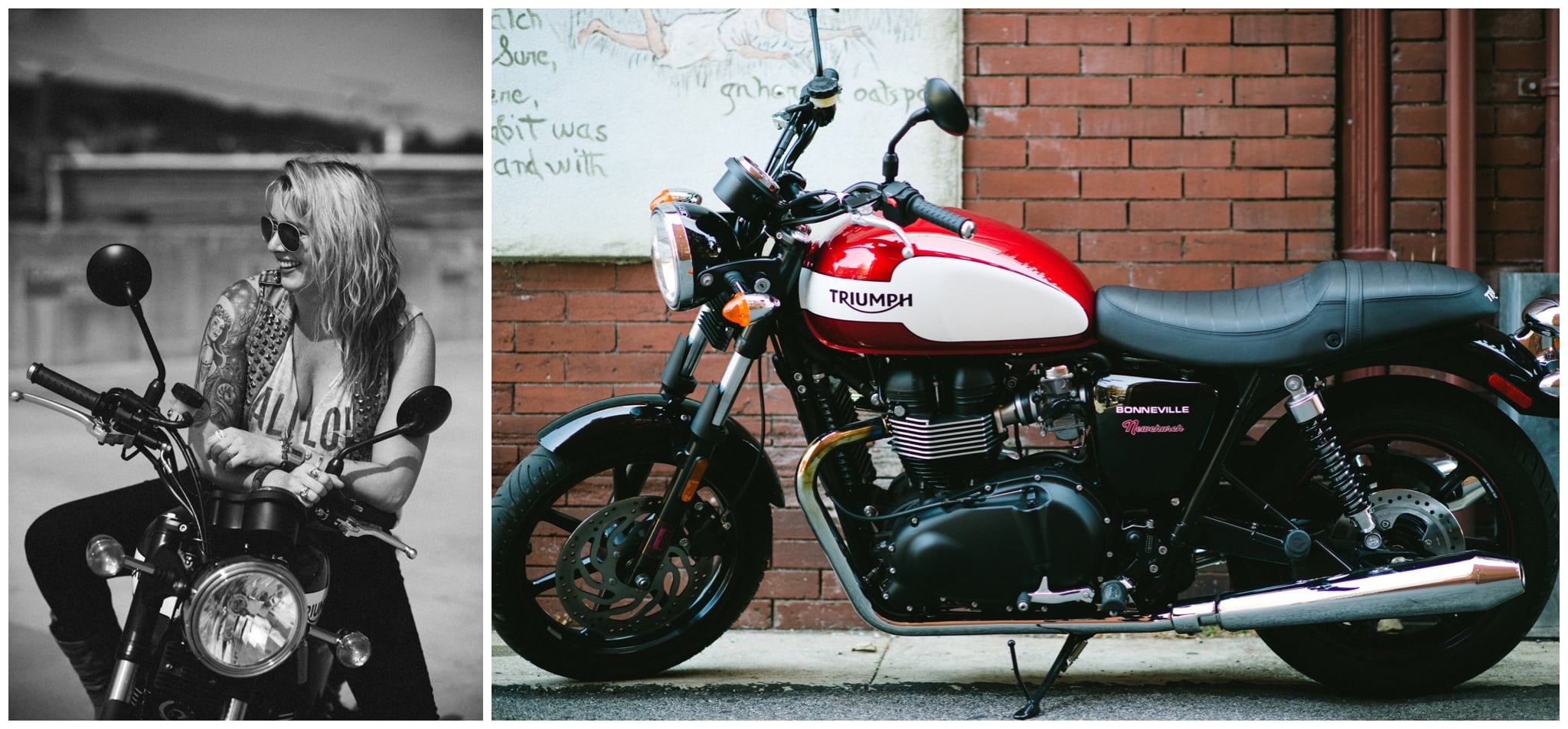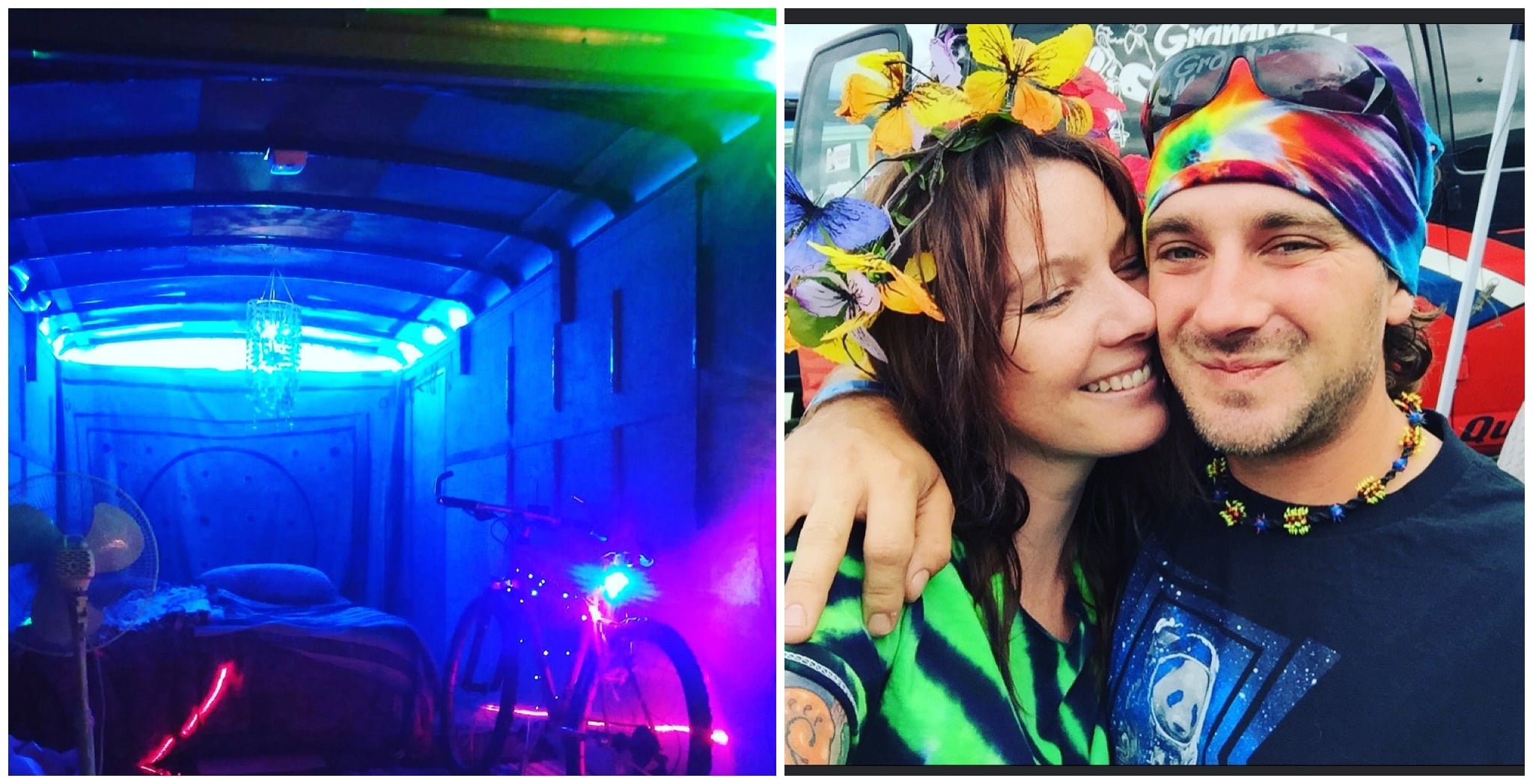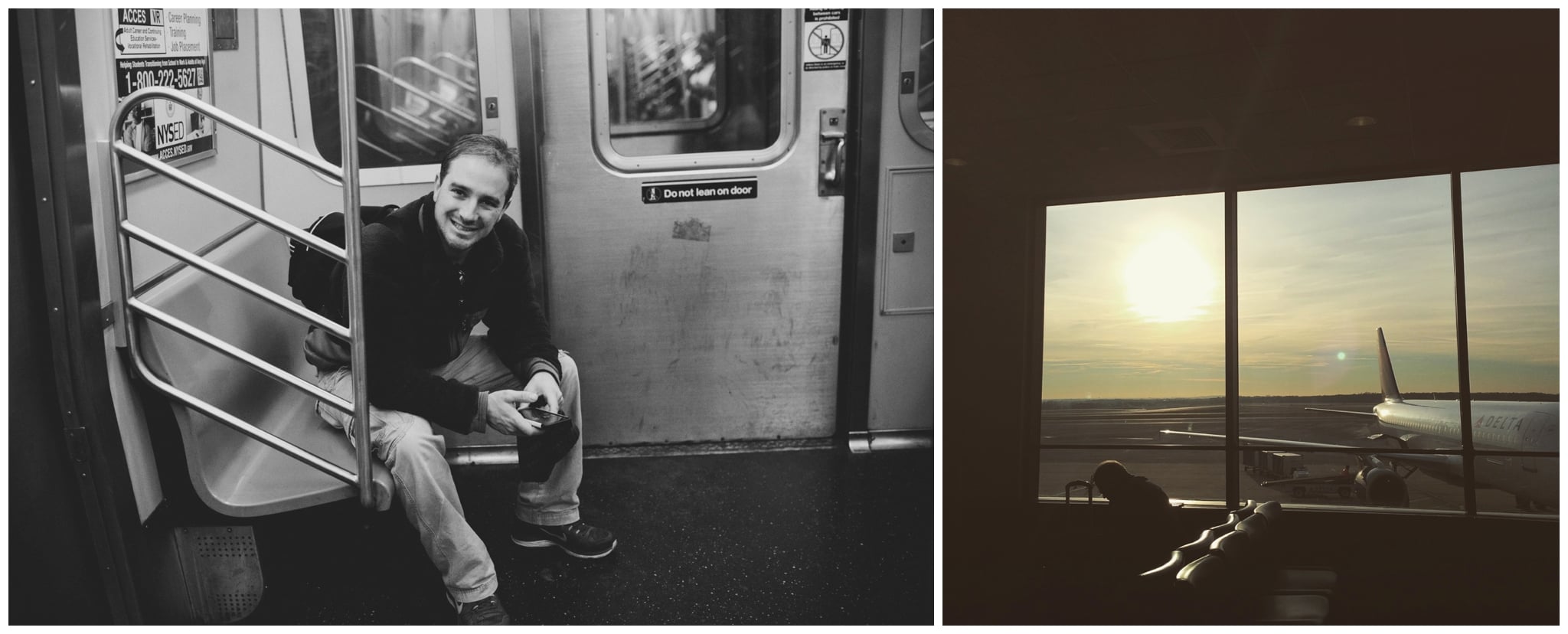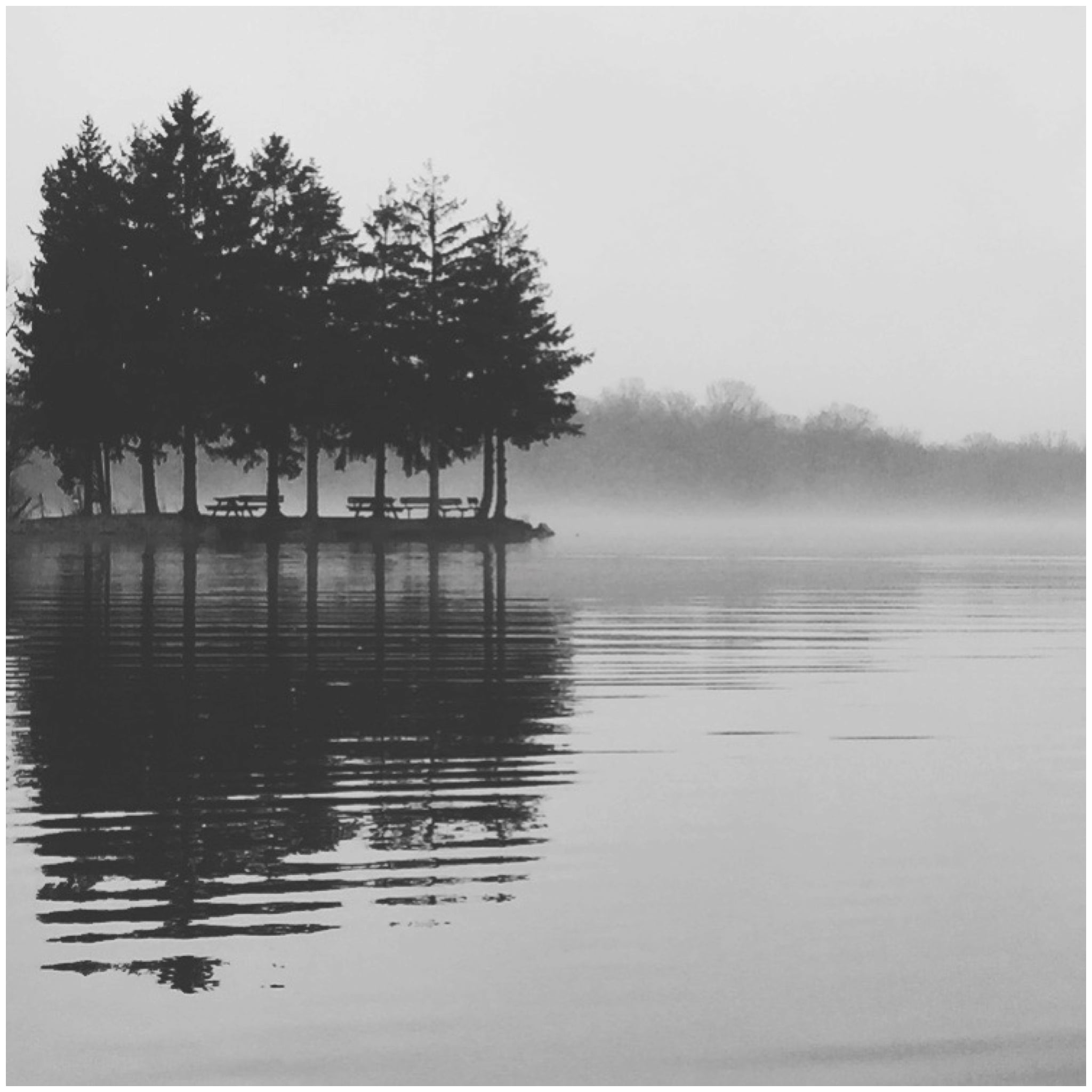 We joined the Quigley 4wd team for Easter Jeep Safari in Moab Utah. I was able to photograph for their new Ford Products with Chelsea doing video. A trip to never forget...
Spending 41 hours straight in a van makes you a little crazy.. but I think we all secretly loved it.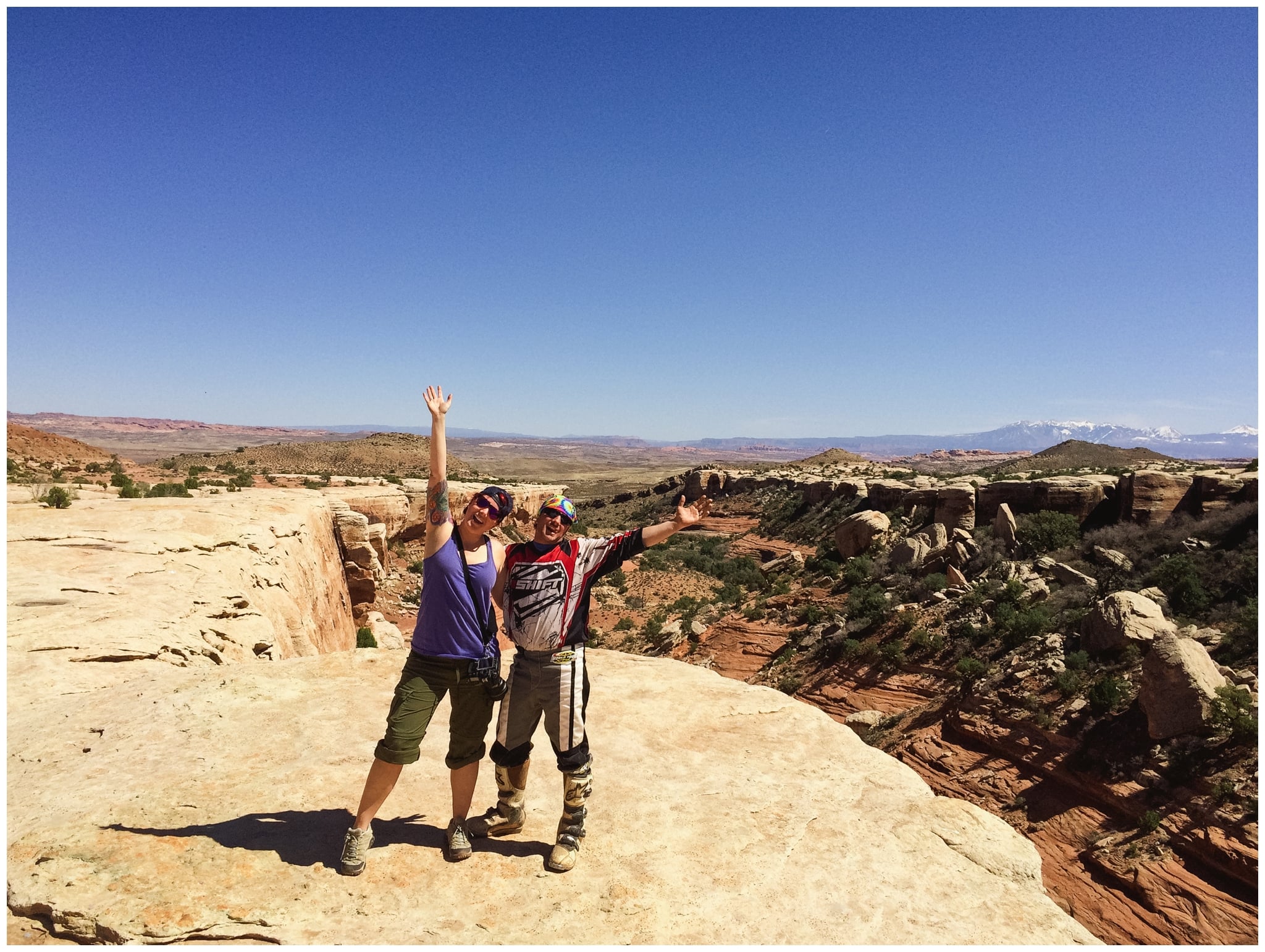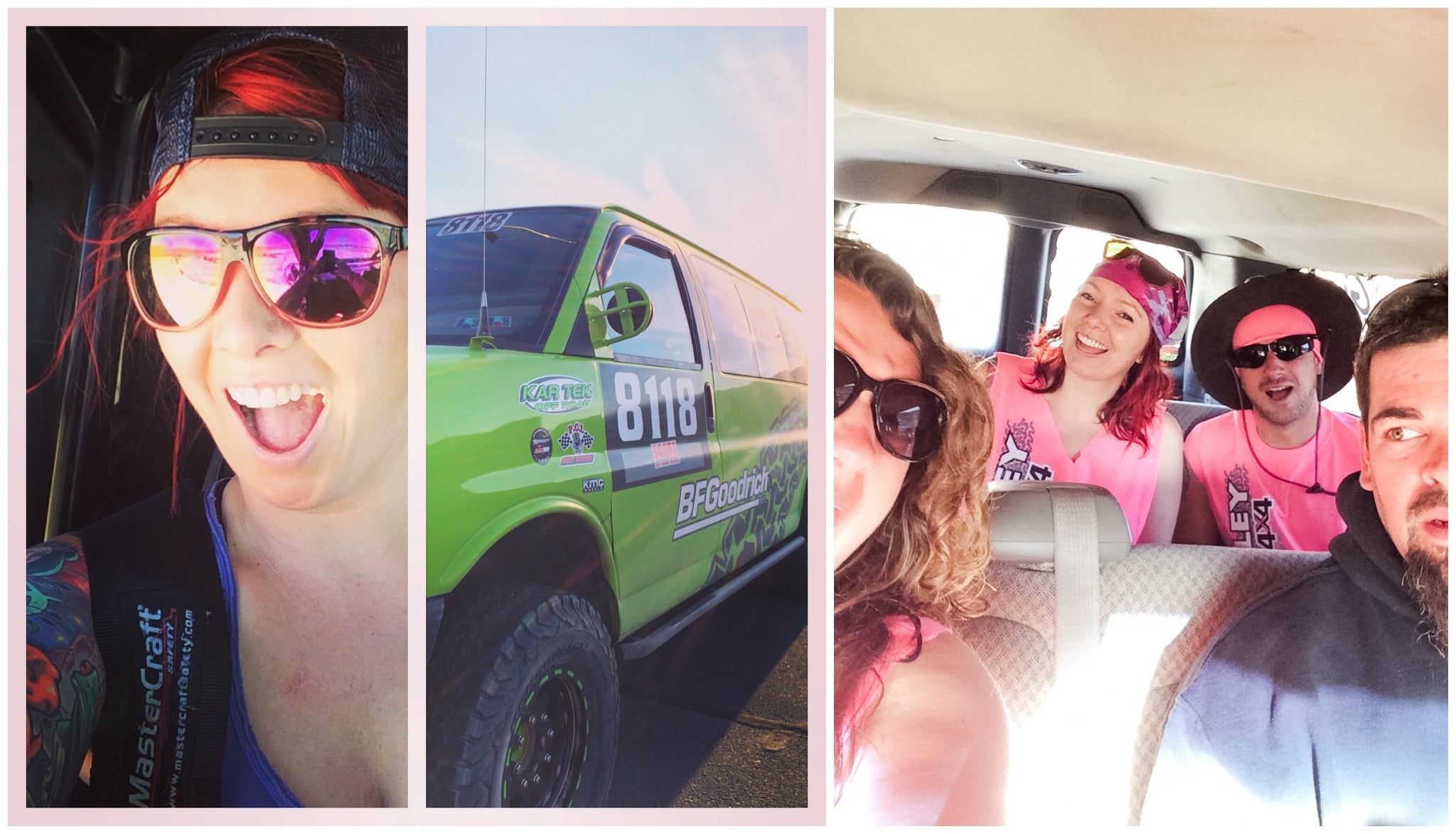 I got to drive the Quigley 4wd BAJA 1000 race van on my birthday!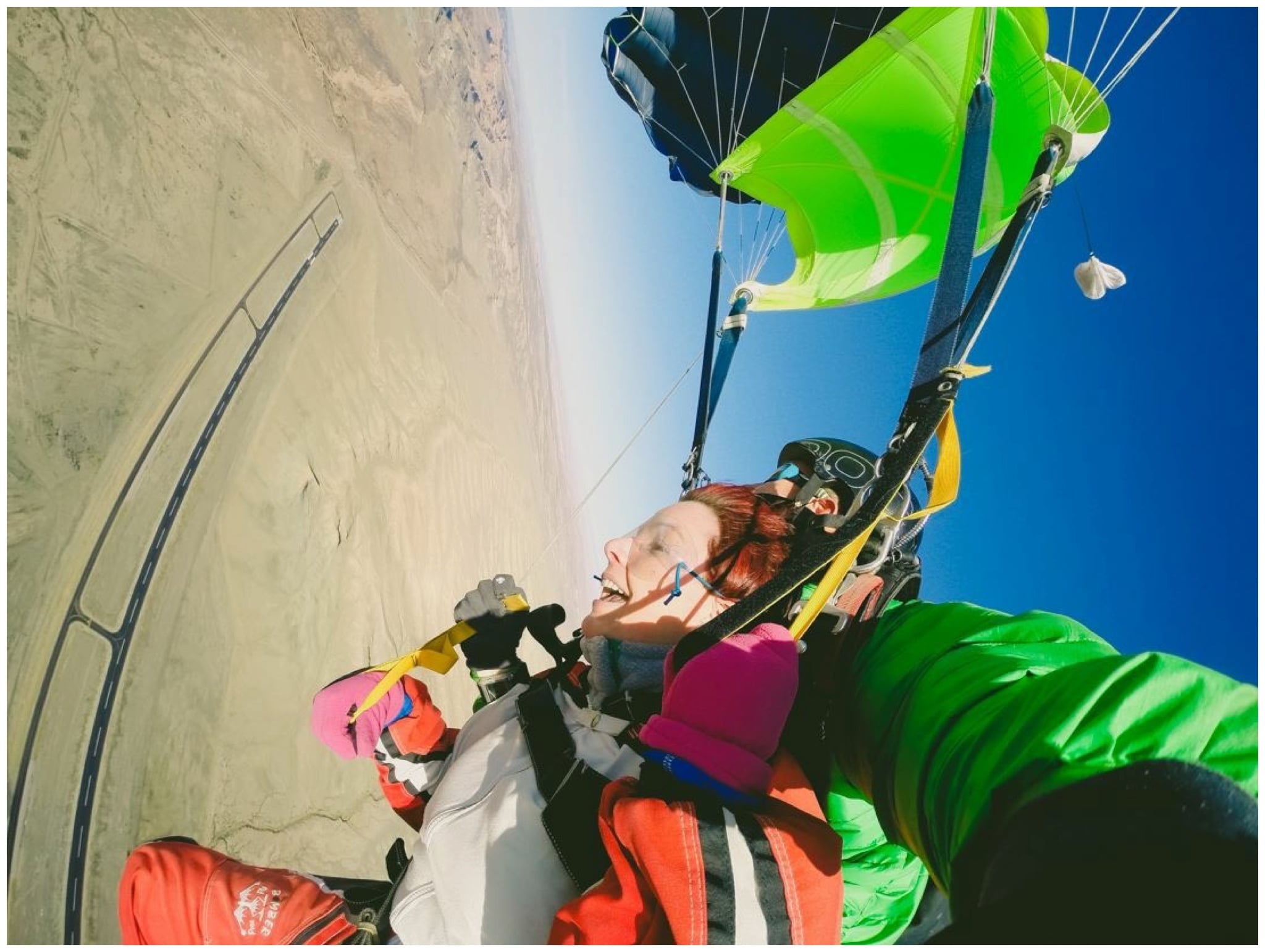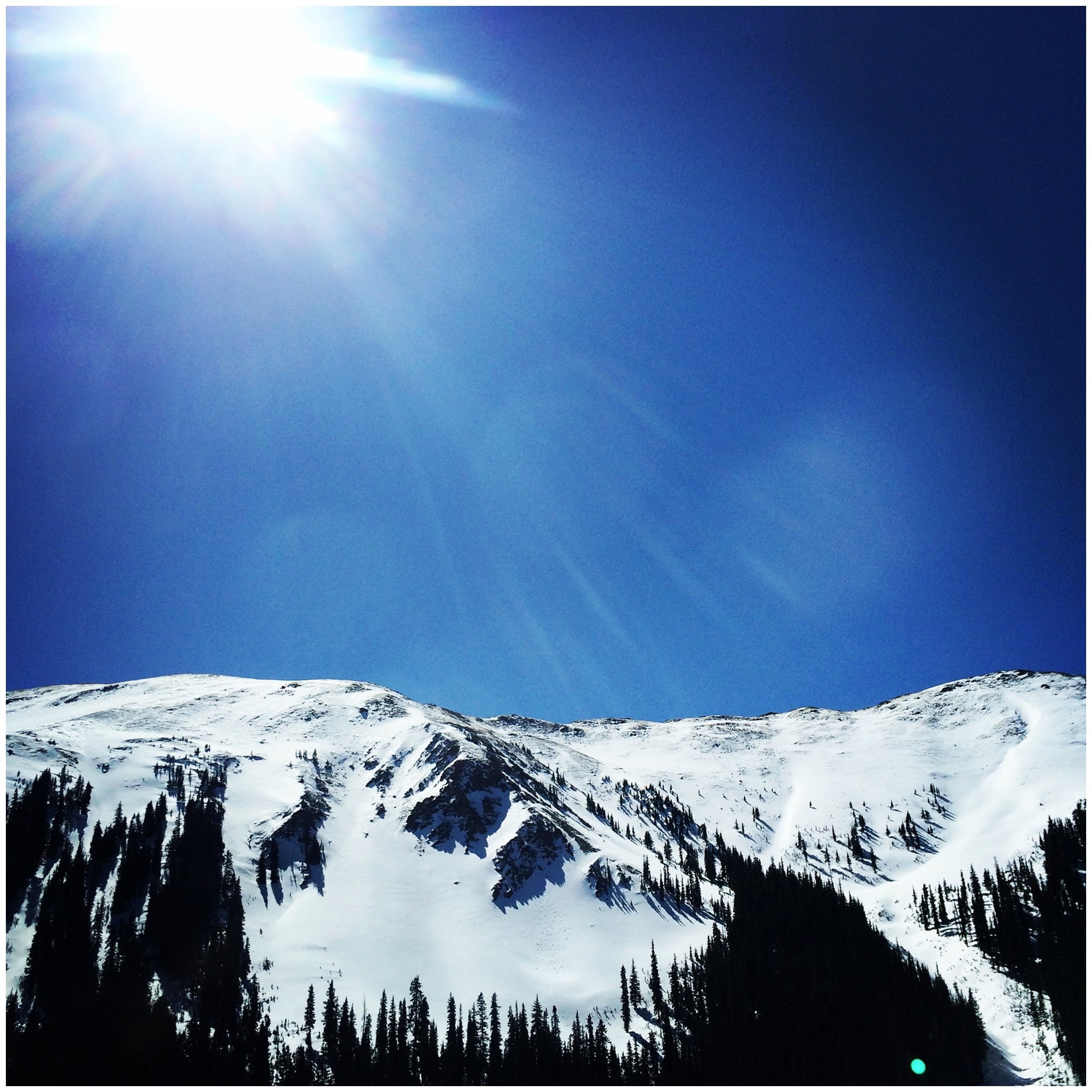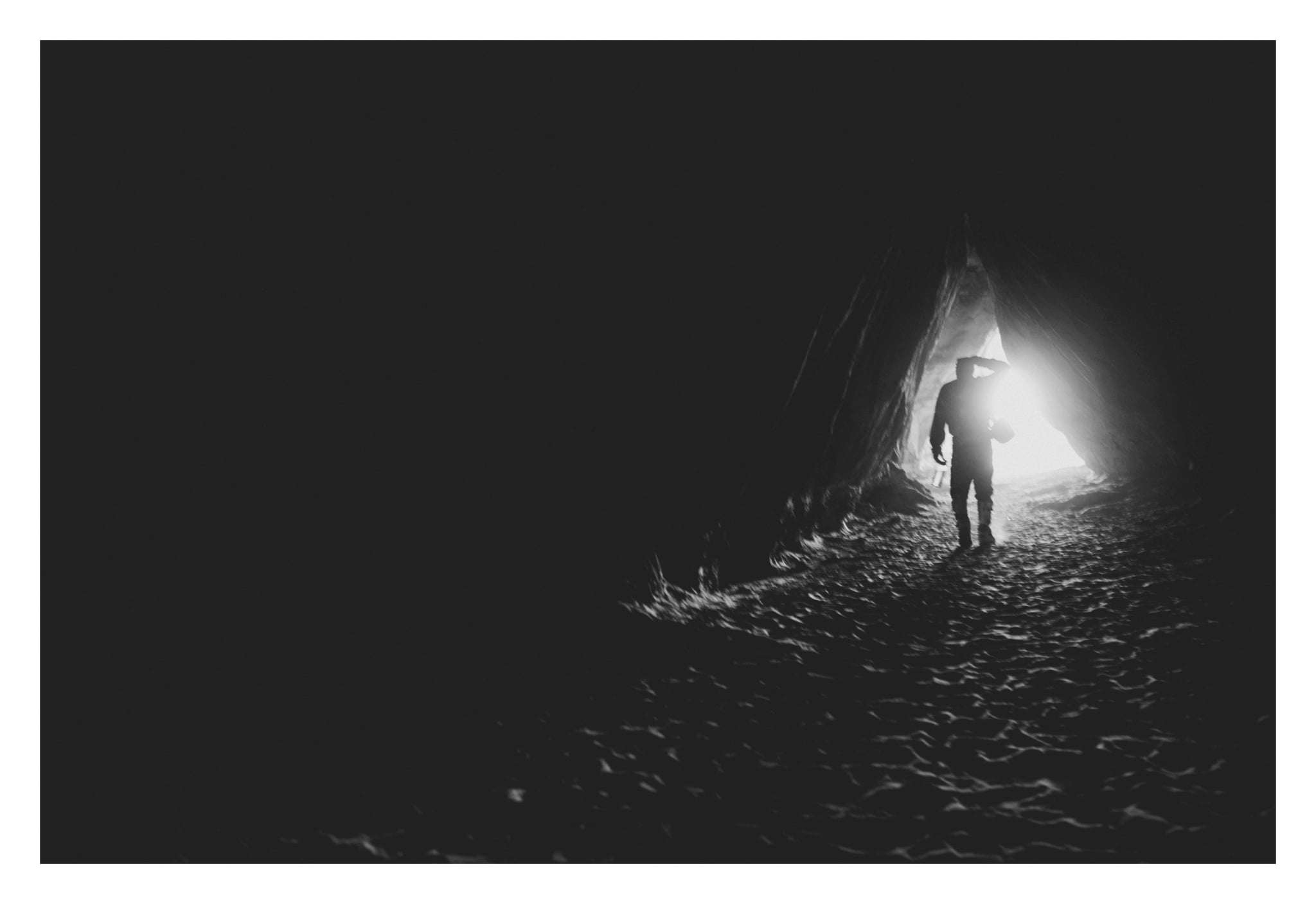 We had so much fun photographing weddings this year with some rad clients!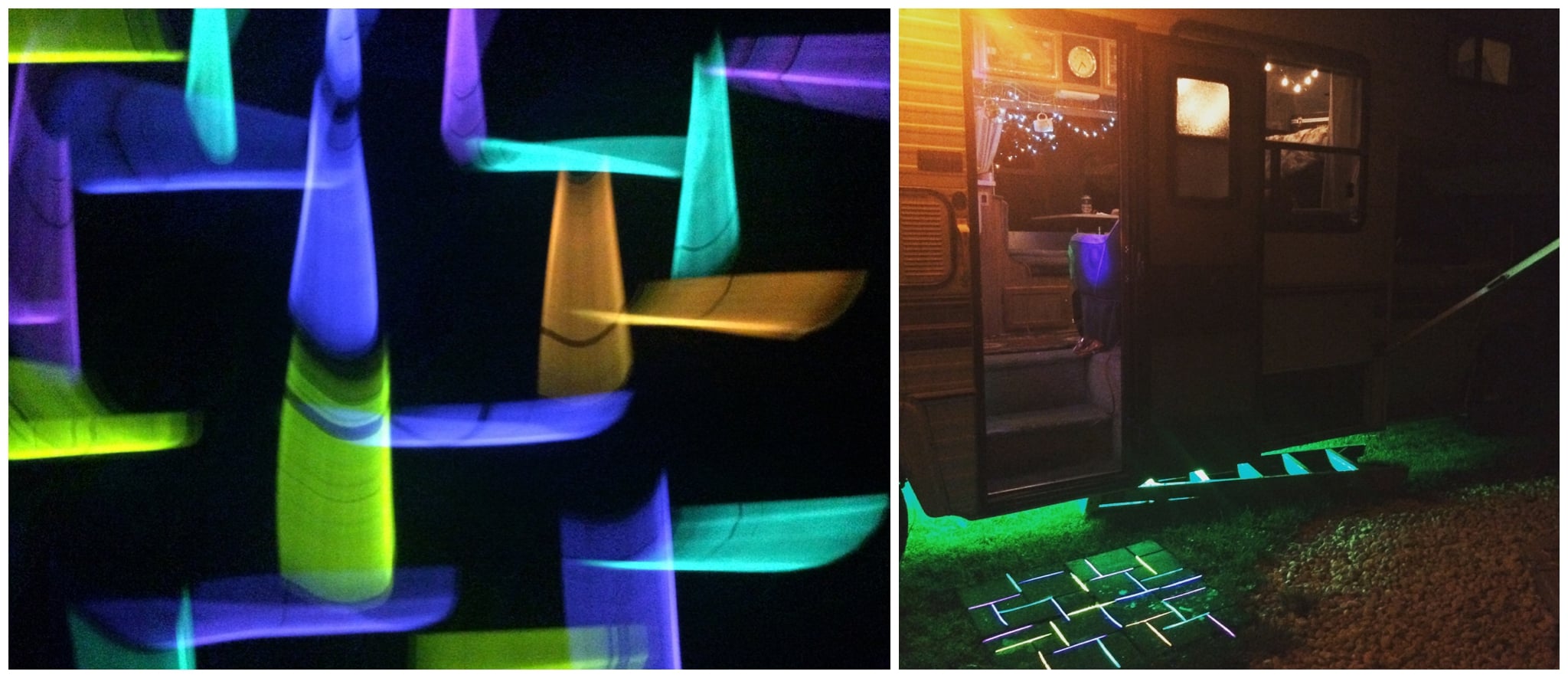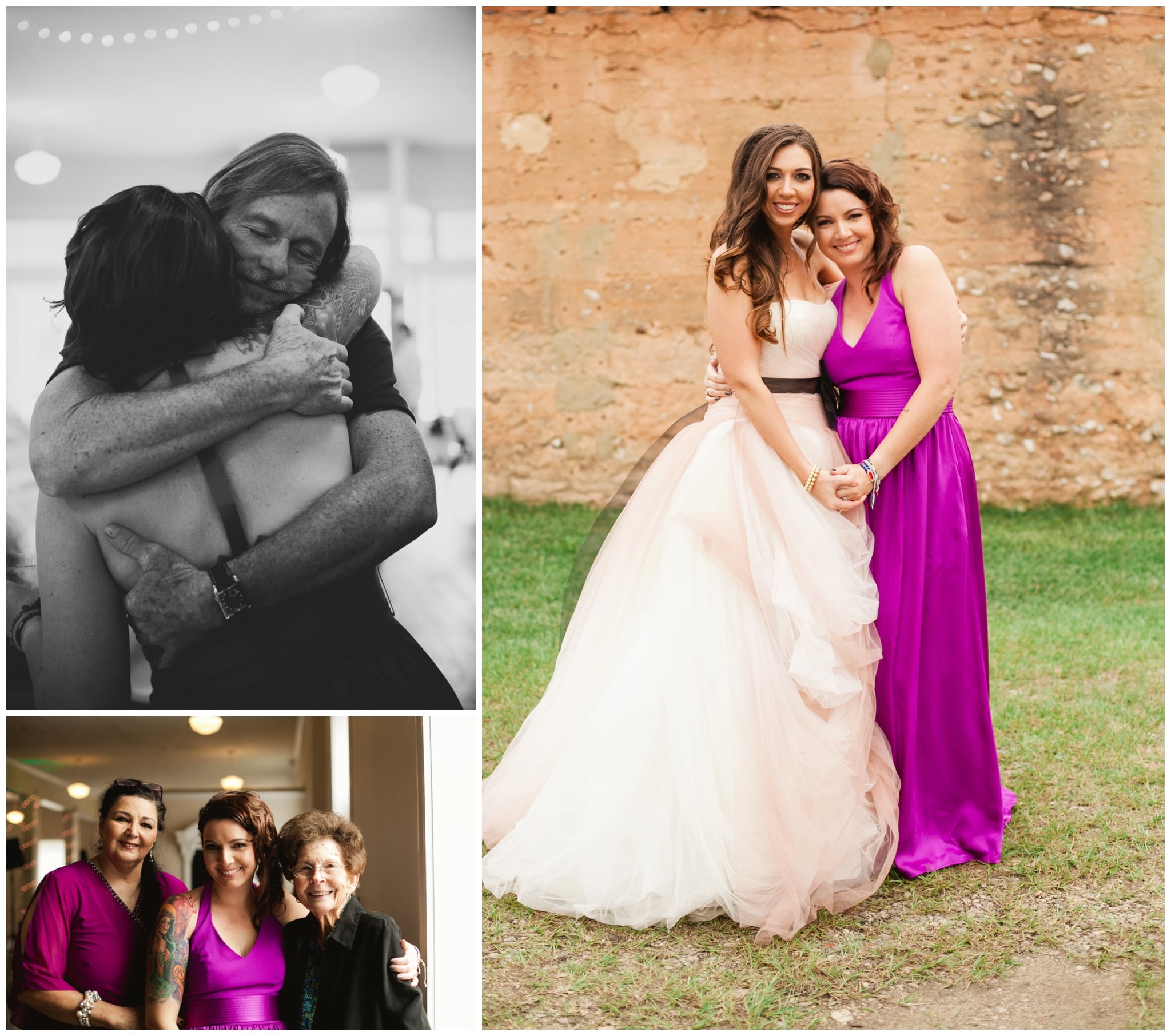 Congrats to my little sister - married in Georgia
Yay!! We celebrated our 2nd wedding anniversary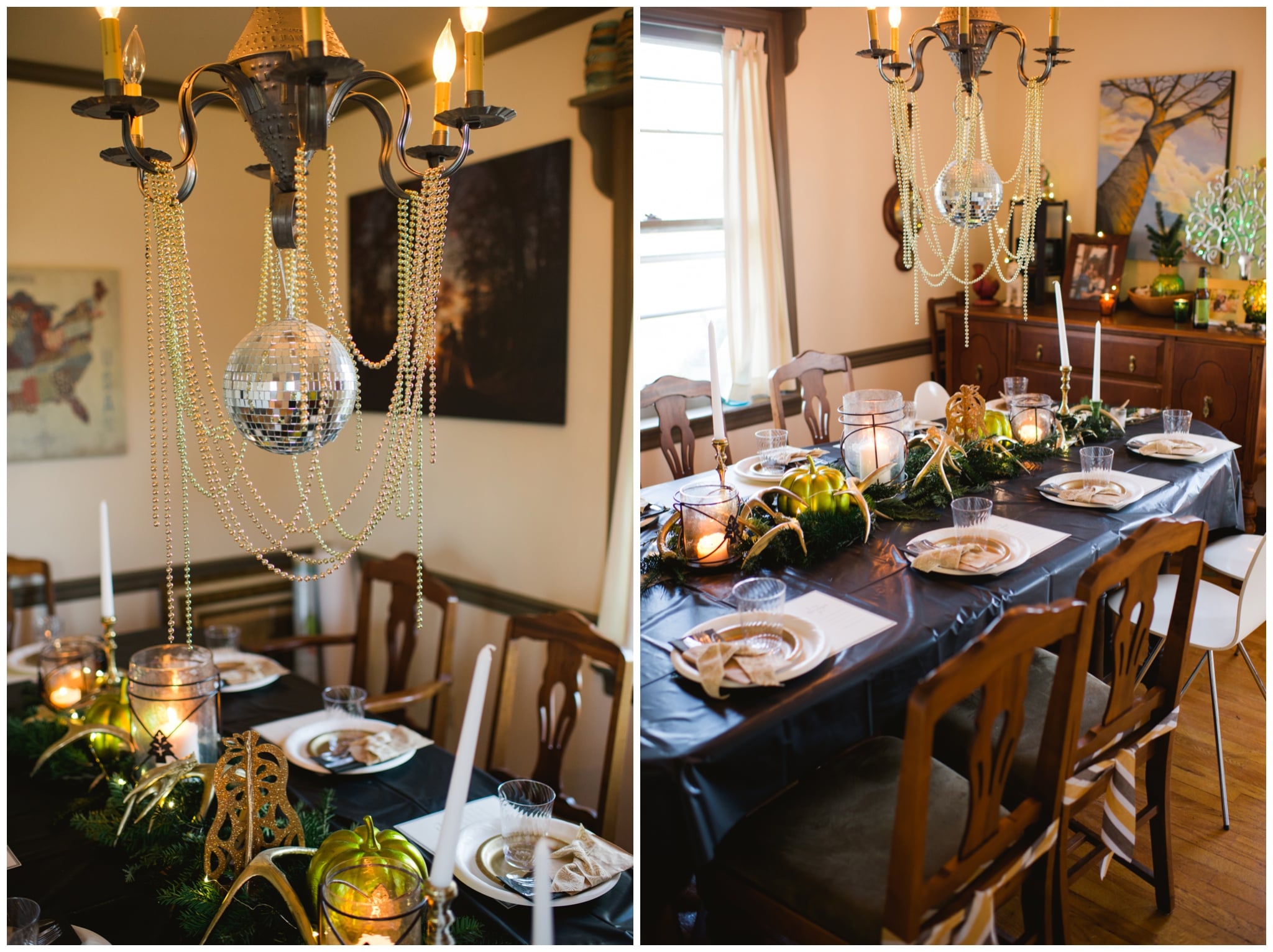 Hosted Thanksgiving at our home for the first time...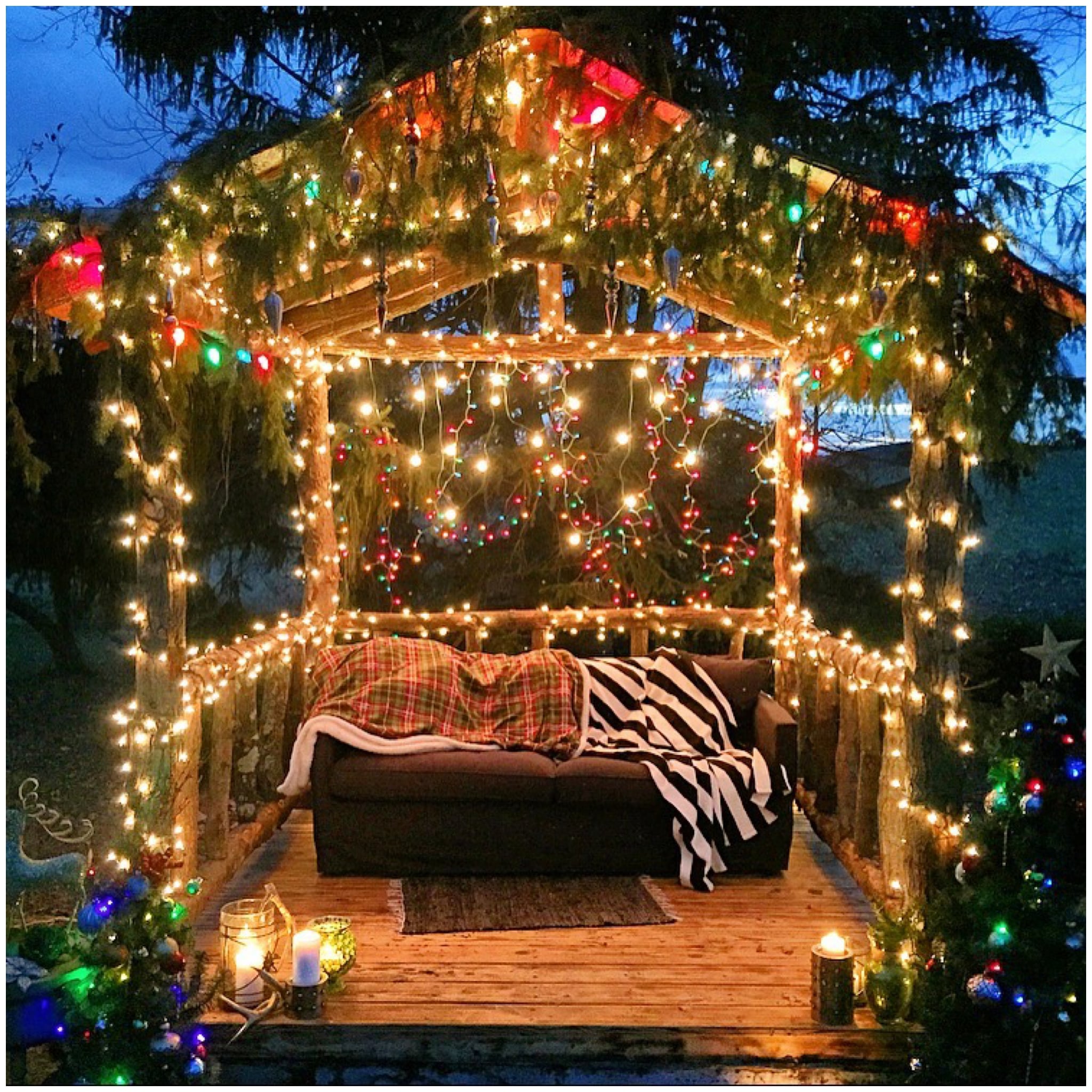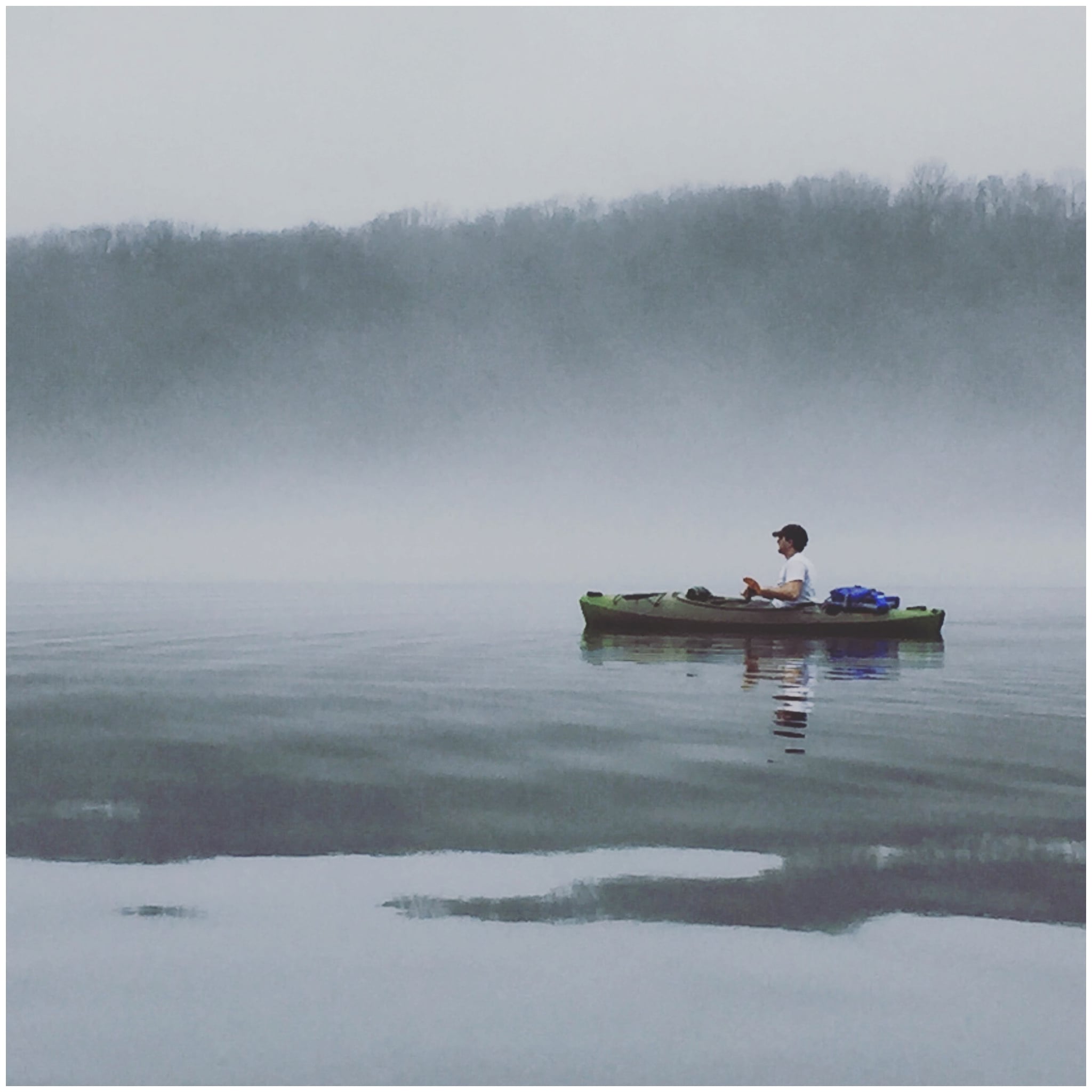 Kayaking on Christmas morning